"I'm getting carry over in all my courses so we can be in 200L together" – Lady says after Rema discloses admission to UNILAG
A lady who is supposedly a student at the prominent University of Lagos (UNILAG) has expressed her intention to repeat her academic studies in order to be in the same academic level with popular singer, Rema.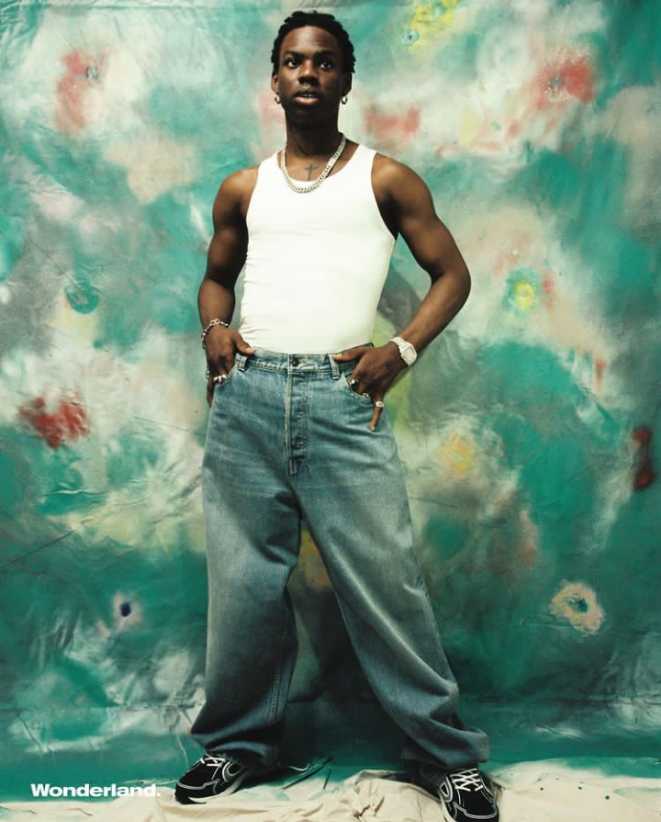 This follows the talented musician's announcement in a recent post that he will soon be a student at University of Lagos.
He wrote;
"What if I told y'all I got an admission into Unilag? Lol Mom said I still need to get a degree sigh, oh well see you guys in class!
I go try drop the Album before I enter school, make dem no go beat me for Unilag, plus I'm in the Creative Art Department."

In response to Rema's post, a young lady utilizing the Twitter handle @ButterBibi wrote;
"I'm getting carry over in all my courses so we can be in 200L together."