Media personality Moet Abebe has revealed publicly that she's in a deep relationship with her cupboard and marriage isn't for her because it is fraud.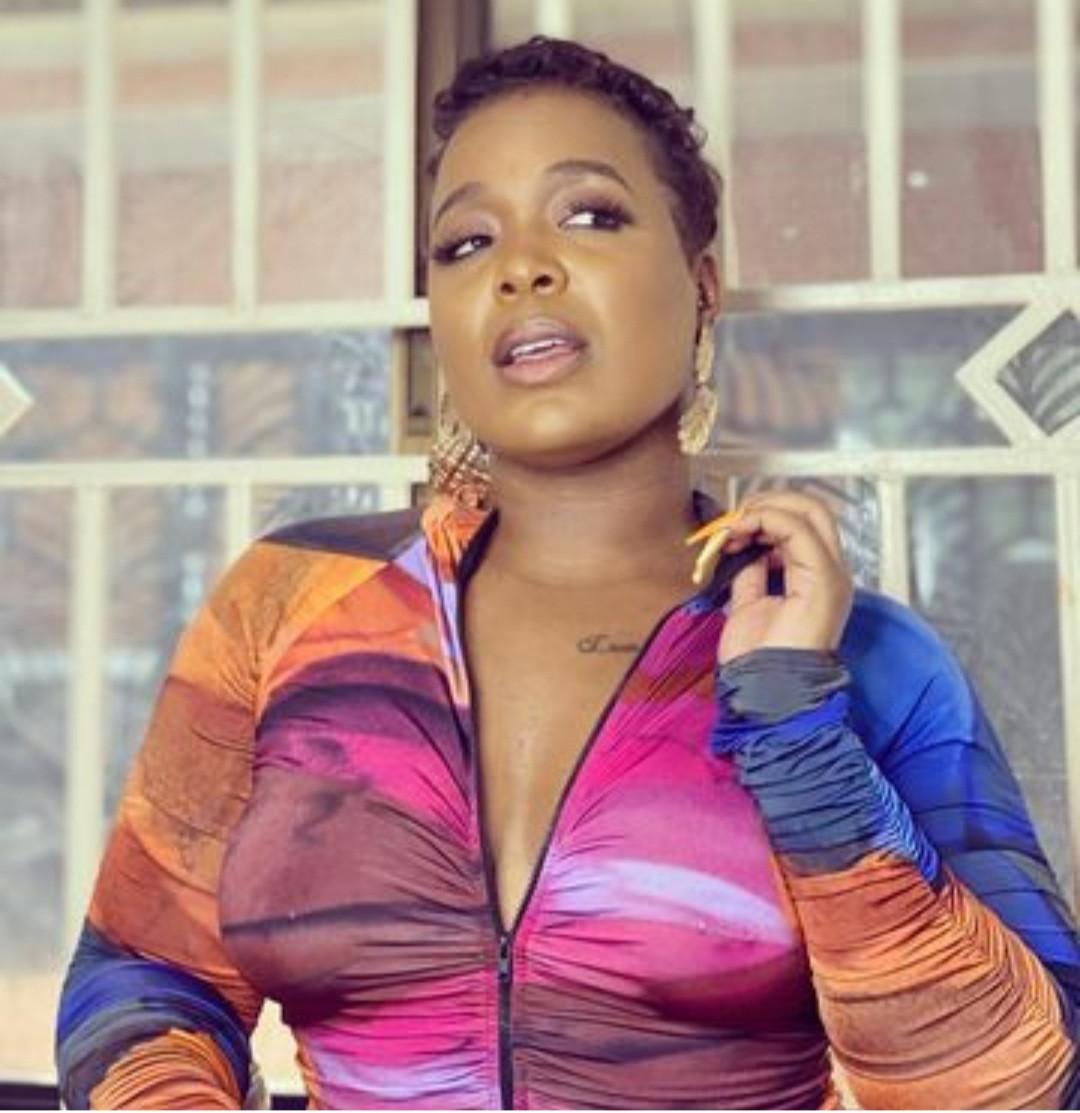 She took to her Instagram page to an open questions and answers session as she revealed shocking answers towards relationships and marriage.
A fan had requested he marries her, but she had turned down his request saying that she's not making up her mind on marriage because it's fraud.
Fan: Marry Me?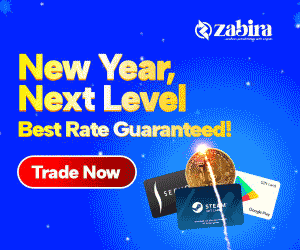 Moet: I don't think I want to get married. It's a major fraud. But what do I know?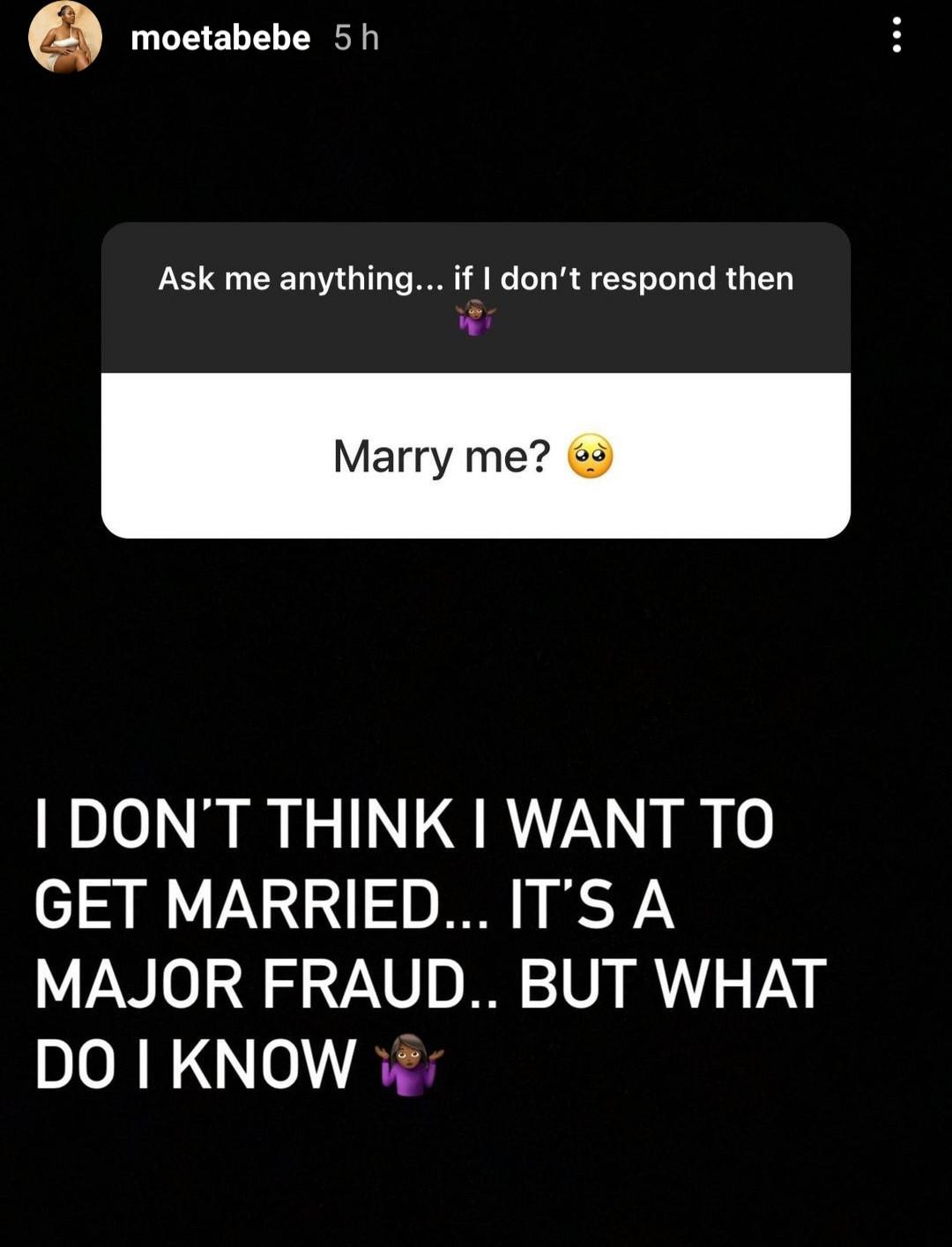 Furthermore, when asked if she's in a relationship; she responded:
"Yes!!! Super deep relationship with my guests in the top drawer of my bedside cupboard".