A woman took to her Twitter account to celebrate mother's day in the most unimaginable way as she celebrates the children she has lost.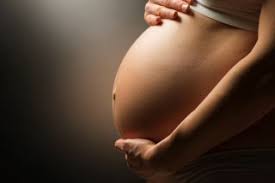 @KimiGM has disclosed that she has no children of her own because her body has failed to carry any pregnancy. As she unburdens her woes, she disclosed that she has had multiple miscarriages.
She however said that she's celebrating mother's day in her own special way as she recollects the children that should be born but were lost.
Here's what she tweeted;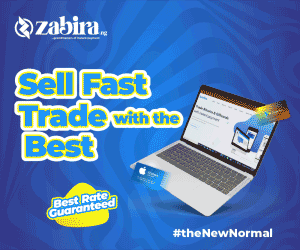 'I don't have children. Not by choice. My body decided it would not allow me to carry any pregnancy to term, so I have been through multiple miscarriages. This Mother's Day, I am celebrating anyway for the children I lost."
I don't have children. Not by choice. My body decided it would not allow me to carry any pregnancy to term, so I have been through multiple miscarriages. This Mother's Day, I am celebrating anyway for the children I lost. ❤️

— Kim Golden (@KimiGM) May 9, 2021