BBNaija season 5 finalist, Vee, has said she will never be a brand ambassador to any skin bleaching product or slim tea brand.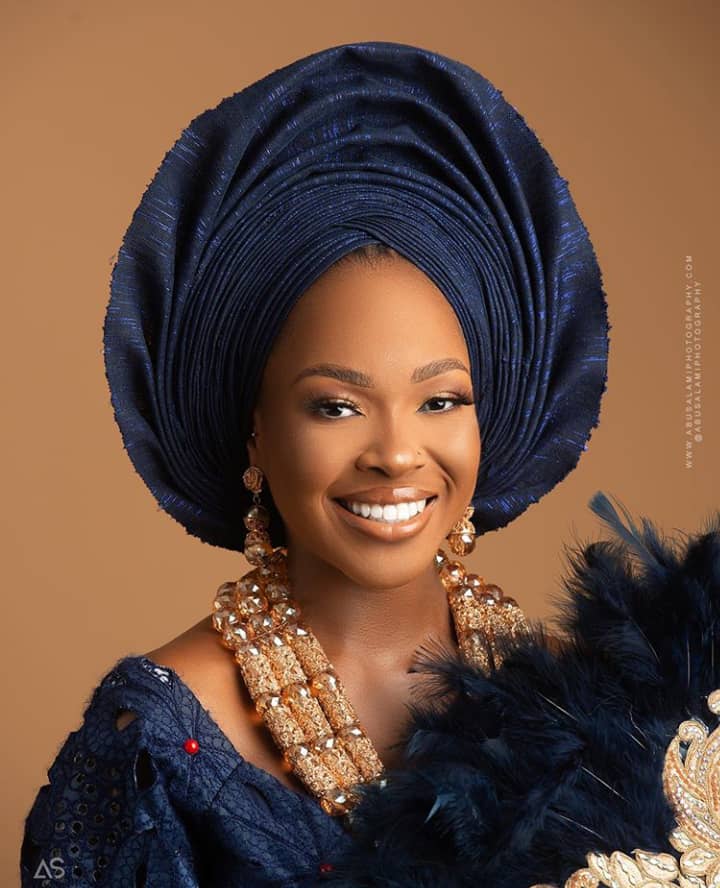 The Nigerian London-born singer cum reality TV star made this known in a thread she tweeted via her official Twitter page on Thursday, November 12.
According to her, she has so many young girls following her on her social media pages and can't afford to encourage the use of skin bleaching products.
She also said she is size 10 and as a very slim person, one should not expect her to advertise a slim tea product.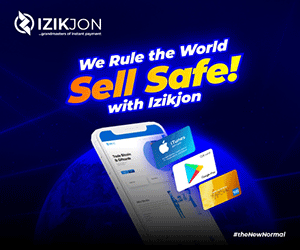 Speaking further, Vee added that she is not ready to compromise the standard of her brand even if it means taking longer to get to the top.
She tweeted, "Call me stubborn, but you can't convince me to do something I don't believe in or something that doesn't represent my brand because "that's how things are done in this country".
I have too many young girls following me to be the face of any skin bleaching products. I'm a size 10, so why would I be representing slimming products?
I refuse to be a cliche. And if it takes me a little longer to get to where I wanna be, then so help me God. For the last time; Longevity > bragging rights."
I have too many young girls following me to be the face of any skin bleaching products.
I'm a size 10, so why would I be representing slimming products?

— Vee 🔥 (@veeiye) November 12, 2020