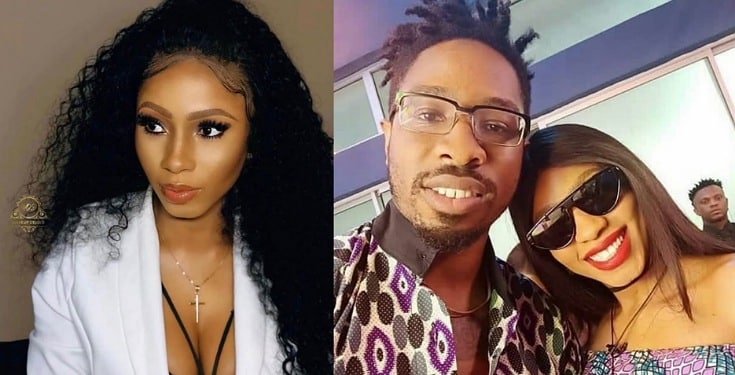 A twitter user identified as @
Gaeist
has shared his own thought and opinion about the eviction of Ike from Big Brother last night.
Ike was evicted last night from the show and the Twitter user believes that he wouldn't have been evicted like that, if he hadn't given up himself to a woman (Mercy), all in the name of Love.
According to 'Gaeist', Ike came into the house and allowed himself become a toy for Mercy to play with.
Gaeist, backing up his opinion stated that Ike had previously given his coins to Mercy because she lied that she wanted to get showmax. But instead, Mercy used the coins to buy 'immunity' in the house.
He wrote;
"Good for him. Came to the house only to be used by a woman, gave his coins to her where she lied that she wanted to buy showmax only for her to buy immunity. Now see his life, he's out and she's still in there"