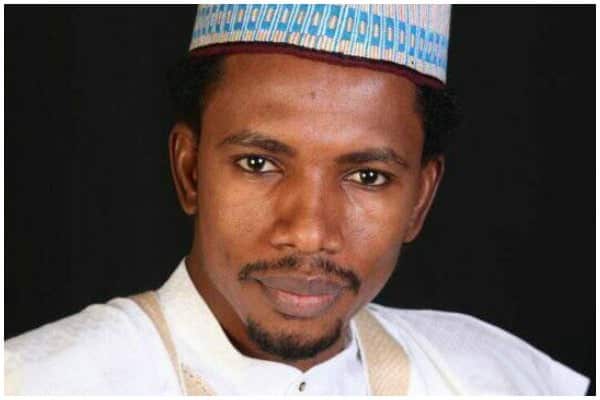 The Inspector General of Police (IGP) M.A Adamu, has ordered the investigation into the circumstances surrounding the assault of a female Nigerian by Senator Abbo Elisha.
The IGP on Wednesday directed by the Commissioner of Police in charge of the Federal Capital Territory (FCT) Police Command – CP Bala Ciroma, ordered the provision of a personal and comprehensive supervision of every step involved in the investigation including a forensic analysis of the video currently in circulation.
The video shows Senator Addo assaulting a woman in a shop. The IGP also said the actions and inactions of the policeman seen in the video footage should be investigated
The IGP has promised that the Force will ensure justice is served irrespective of who is guilty. He also assured  of topnotch professionalism by the police force in handling the matter.
CP Bala Ciroma , the FCT Commissioner of Police has contacted the victim of the assault and has commenced an investigation in earnest into the case.
The IGP showed gratitude to Nigerians for their concerns and fight for the rights of their fellow citizen. He urged Nigerians not to relent in their engagement in tackling the wider challenges of security in the country.