Nollywood actress Uche Jombo has opined that Igbo men are generational hard-working men.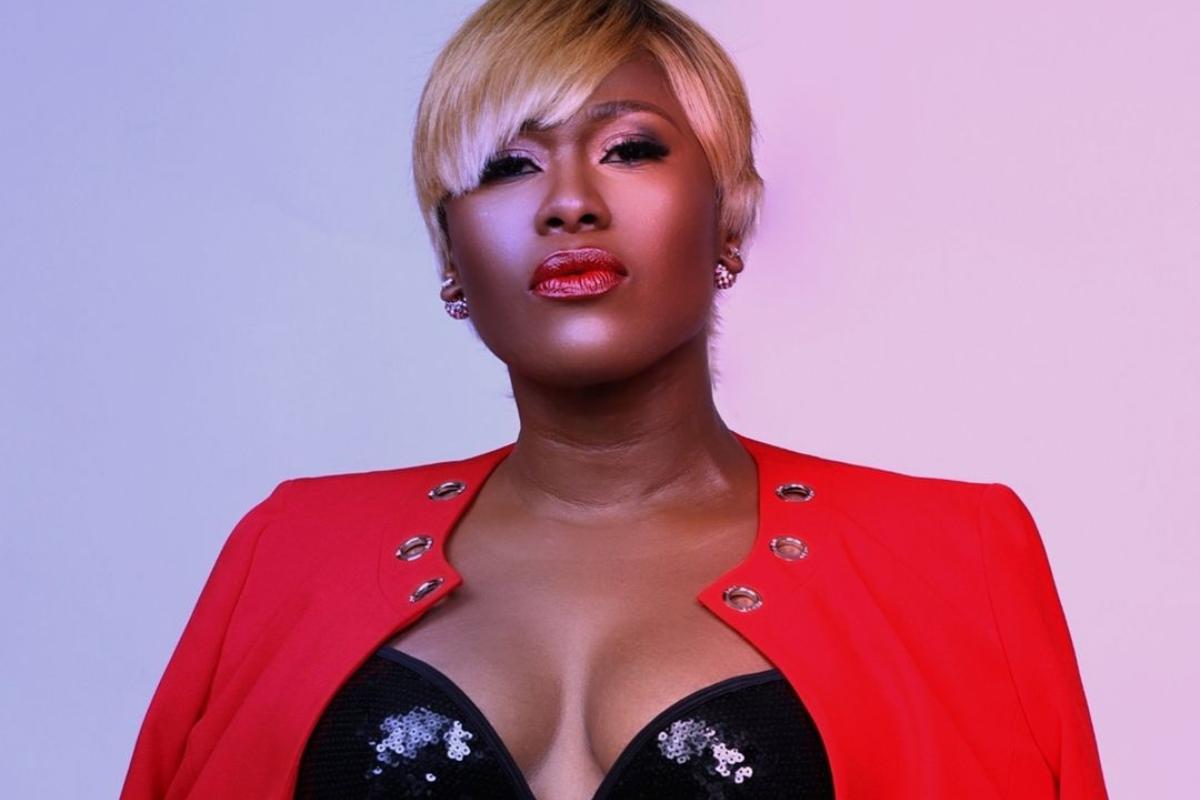 This is coming after the stern debate on all social media platforms after the opulent display of wealth by popular Igbo businessman, Obi Cubana at his mother's burial.
Jombo who's on the proposing end has stated that not every Igbo millionaire or billionaire has fraudulent ways of earning this is contrary to infamous beliefs pertaining to the Igbo men's source of income.
She tweeted: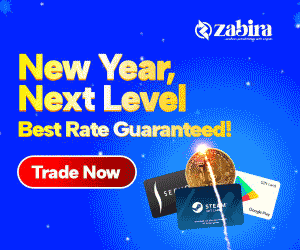 "Selling stock fish Imported from Norway made my family in Aba Abia state. Not every Igbo millionaire or billionaire MONEY has K leg …. Some people are generational hard working men, regular hard working men, I'm not understanding what I'm reading on this TL based on…"