A single Igbo lady @kessiedoll on Twitter  accused Yoruba tribe of being tribalistic. This conclusion was prompted by her house hunting experience in Lagos.
She said she once paid for an apartment only for the landlord to refund it when he found out she's Igbo. She also said a lady sabotaged her getting an apartment because she's her husband's spec.
Read Her Tweets Below:
"Yoruba people really don't hide their tribalism at all. Lmao. Paid for an apartment, and while the man wanted to sign agreement, he realized I was Igbo and I'm getting a refund tomorrow. Lmao.
"One landlord accepted I can rent his apartment, the wife called the agent to tell me not to bother paying. That I'm his husbands spec and she doesn't want me to ruin her marriage. Lmao.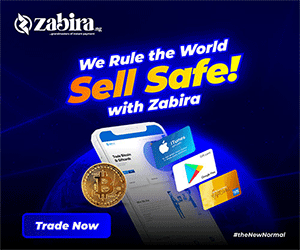 "I actually have lots of stories to tell about house hunting as a single light skin Igbo girl in Lagos… I used to cry but now I laugh cos I cannot be stressed in Jesus name."
"I think I have developed thick skin cos this has been happening to me since i started apartment hunting… its a crime to be a single, light skin igbo woman in lagos.