"If you've not achieved half of what I have, then your existence is 'mid' to me" – Oxade throws shade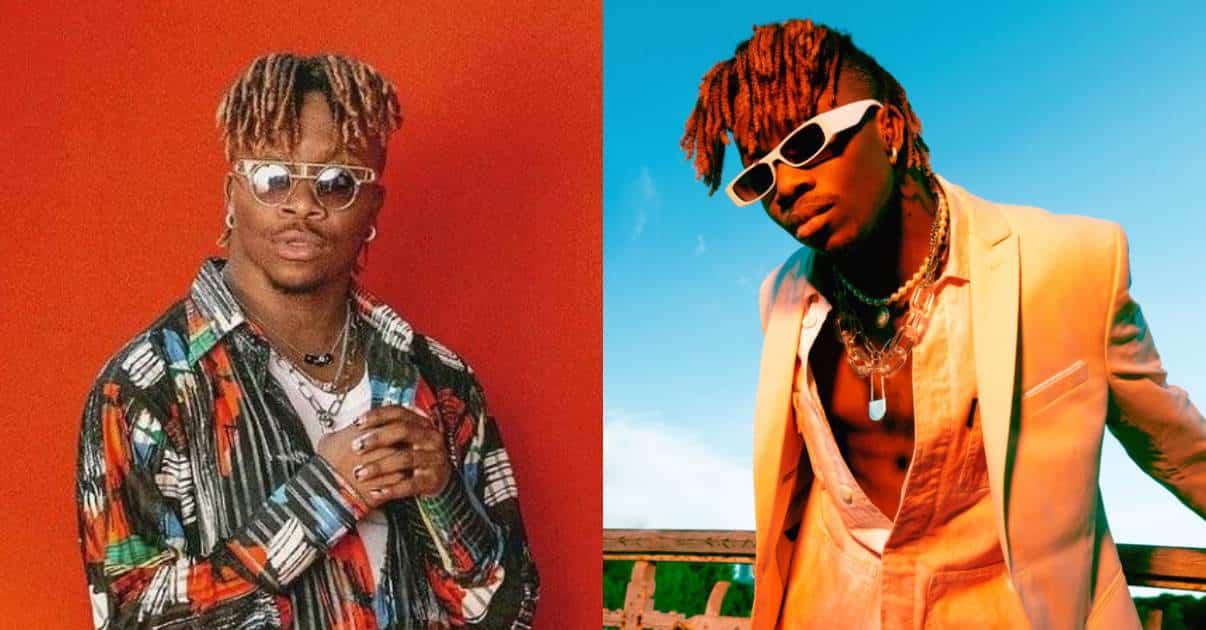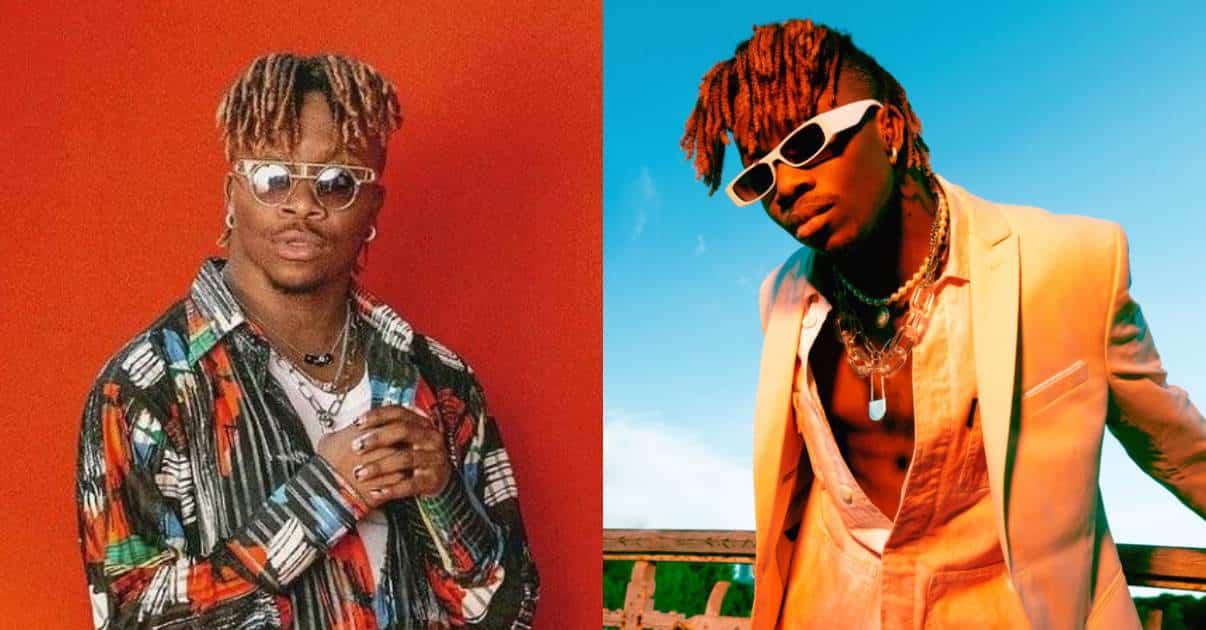 Nigerian music star, Ikuforiji Olaitan Abdulrahman, professionally known as Oxlade responds to those tagging his songs average.
Although the singer was discreet in his approach, he rolled out a tweet addressing the issue.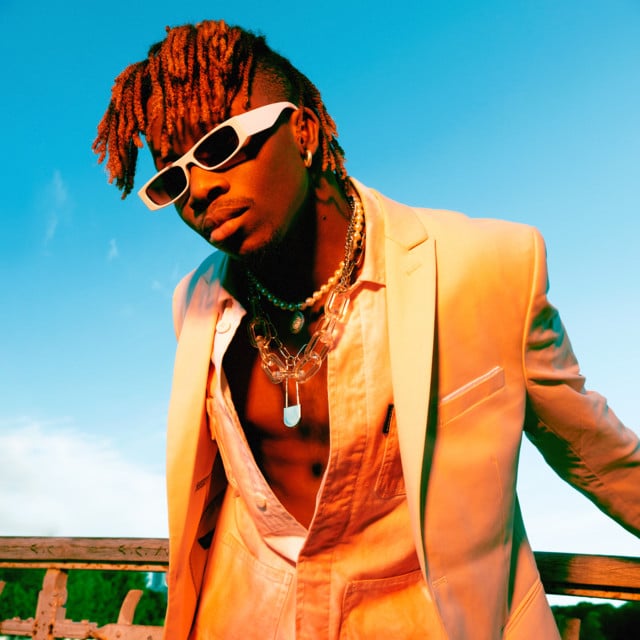 In his Tweet, he mentioned that the same songs that are being labeled as 'mid' are what put food on the table for himself, his family, and beyond.
Furthermore, he slammed those with spectacular songs and asked what it has done for their family name.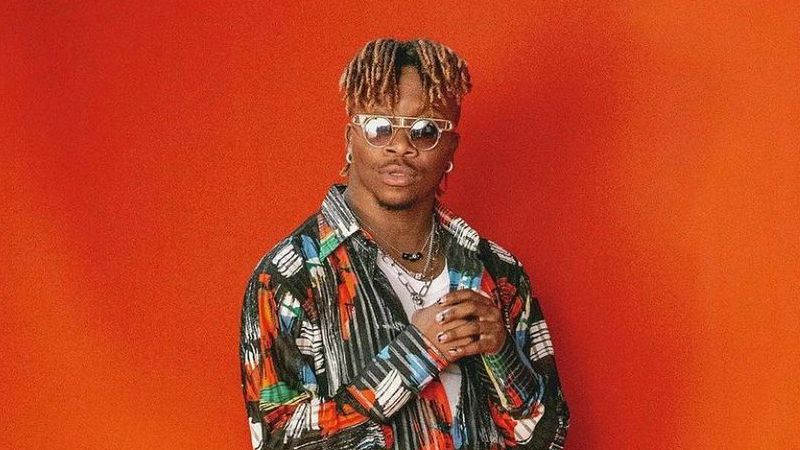 Read Tweet below:
"A bunch of "mid songs" putin food on d table of myslf , my famly nd beyond.. wat has ur spectacular inventions done for d name of ur entire household ..if you've never achieved half of what these hustlers av gotten, then ur whole existence gatta be mid to me.."
See post below;