On-air-personality and entrepreneur, Ola Udah has given an advice to Nigerians who wish to live long and survive in the country. To fulfill the desire for long life, he advised that Nigerians should relocate from Lagos to another city.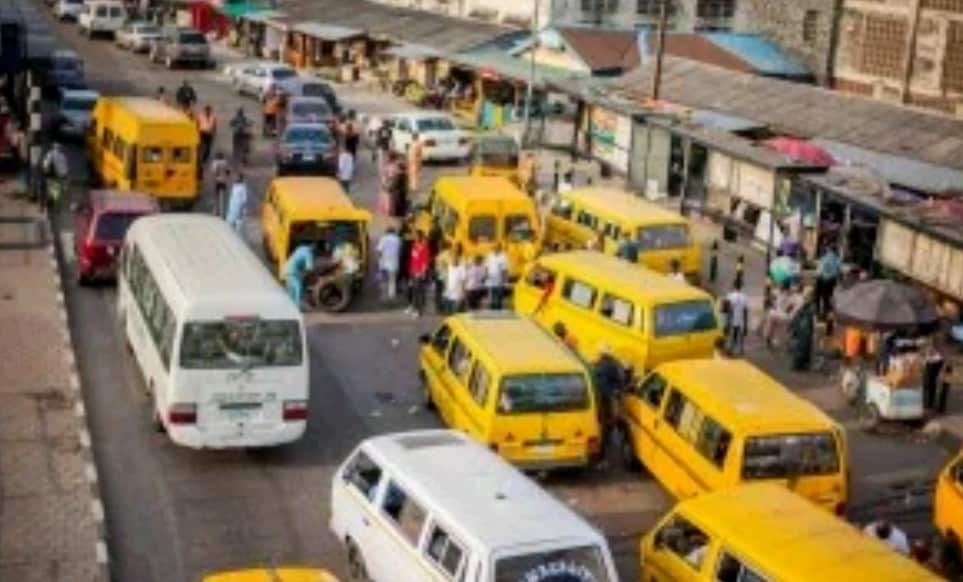 He narrated his sad experience in Lagos on Twitter. According to him, he had to alight from his Uber to enter a bike so he doesn't miss his flight, even though he set out for the journey ahead of time.
Provoked over the traffic in Lagos, he took to Twitter to shame the City and also advise people to leave the city if they want long life. Although the advice sounds weird, it also makes sense when considered from his perspective.
See his tweet below;