One of the popular Nollywood Aneke twins, Chidinma has encouraged men to go cut their coat according to their sizes rather than complaining of how much women love money.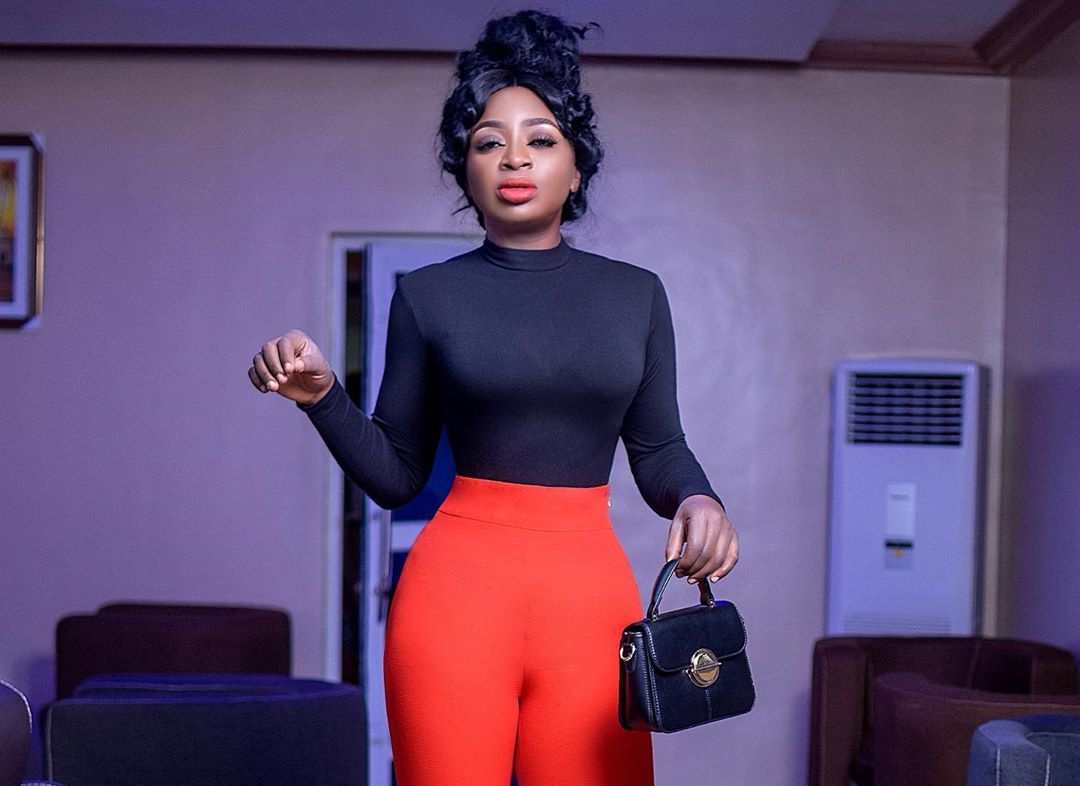 According to the actress, the ideology that women love money is from men's taste for women above their class.
Chidinma Aneke further advised that for every man and his pocket-size, there is a woman that would not tax them too much.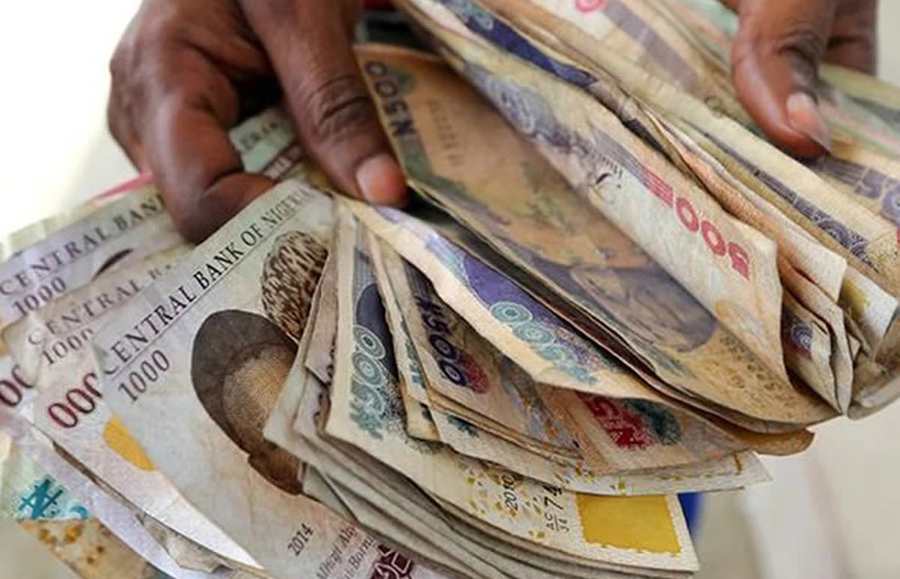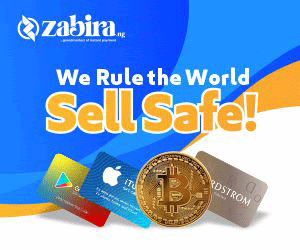 In an Instagram-story, the Nollywood star wrote, "There's a female for every male. Please, marry a girl you can afford and stop saying women love money. Do you love poverty? #Hello."