A Nigerian man on Twitter has shared his thoughts about men wooing his girlfriend and buying things for her on a regular basis.
According to Bassey, being in a relationship with him doesn't mean that other men are not allowed to chat or flirt with his girlfriend.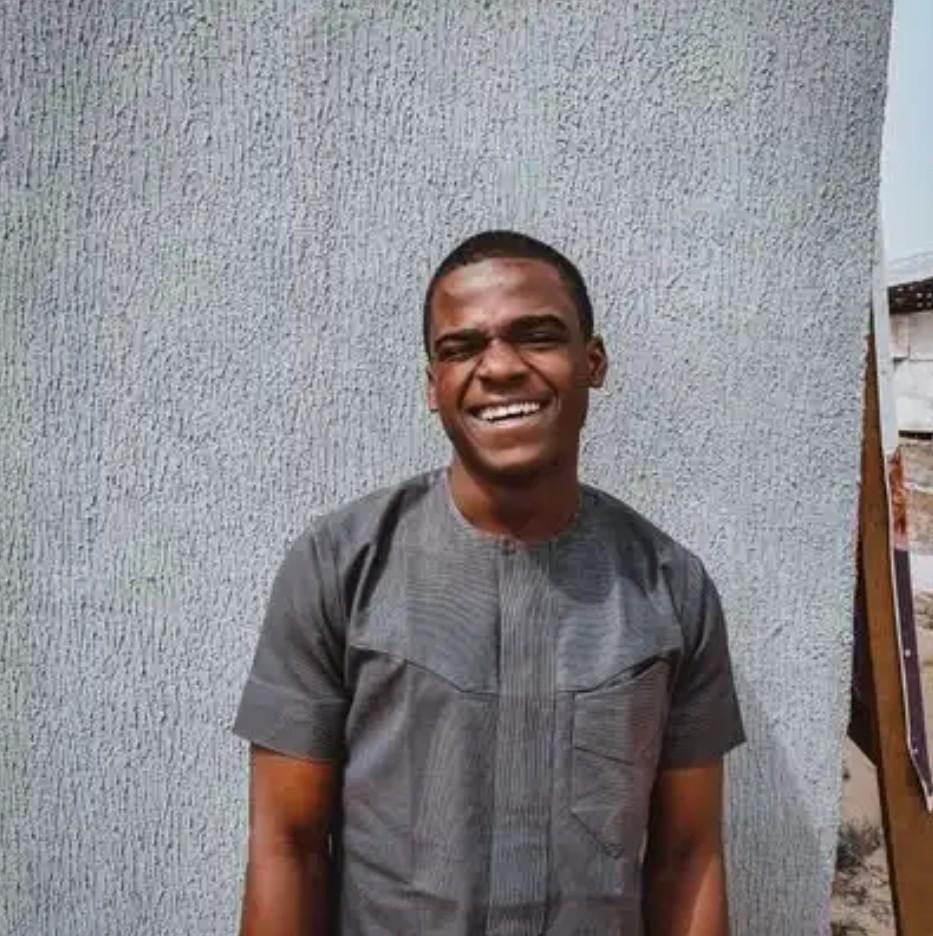 He said if a man asks her out and she accepts to go out, then he's free to pamper her and to be the boyfriend he could not be to her.
He wrote;
"Because She's my GIRLFRIEND, It Doesn't Mean you Cant CHAT Or FLIRT With Her. Brother, If You Ask Her Out Or Invite Her Over, She Agrees,
Fix Her, Buy Her What She Needs &Go Out With Her.
If Things Go Further, So Be It, Just Be The Boyfriend I couldn't Be For Her. Because If I Was The Boyfriend She Really Wanted, She Wont Flirt Or Come Over To You While She Has A Boyfriend.
Dont Fight A Fellow MAN Over A GIRL,
You Can Only Keep A Woman Who Wants To Be Kept".