Popular multi-award-winning movie director and Producer, Imoh Umoren has dropped a piece of advice to those who derive pleasure from cheating on their partners.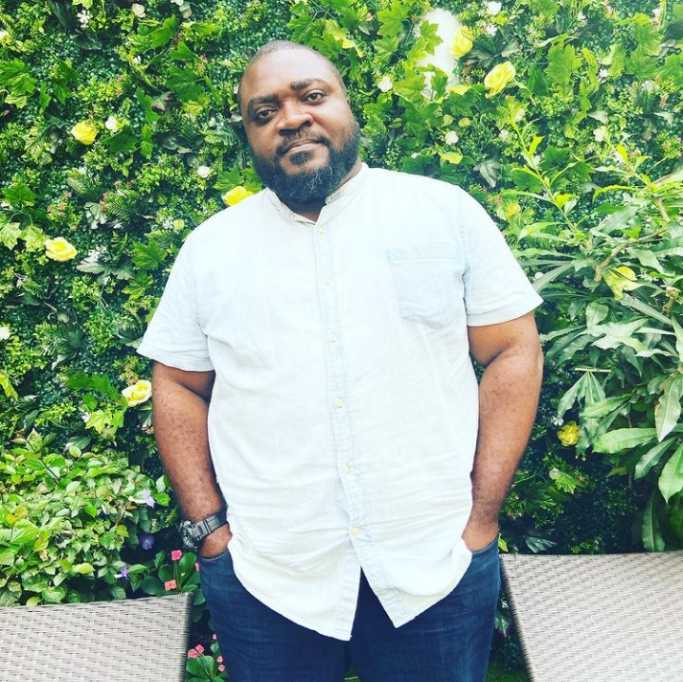 The Indie filmmaker took to the micro-blogging platform, not to speak against the act of cheating nor speak for it, but to educate cheaters in the use of protection.
According to Umoren, such people should use protection, as it is unfair to break someone's heart and also give them an infection gotten from the person he/she cheated with.
"If you're cheating on your partner the least you can do is use protection. It's unfair to break someone's heart and give them a disease too. Selah" he wrote.