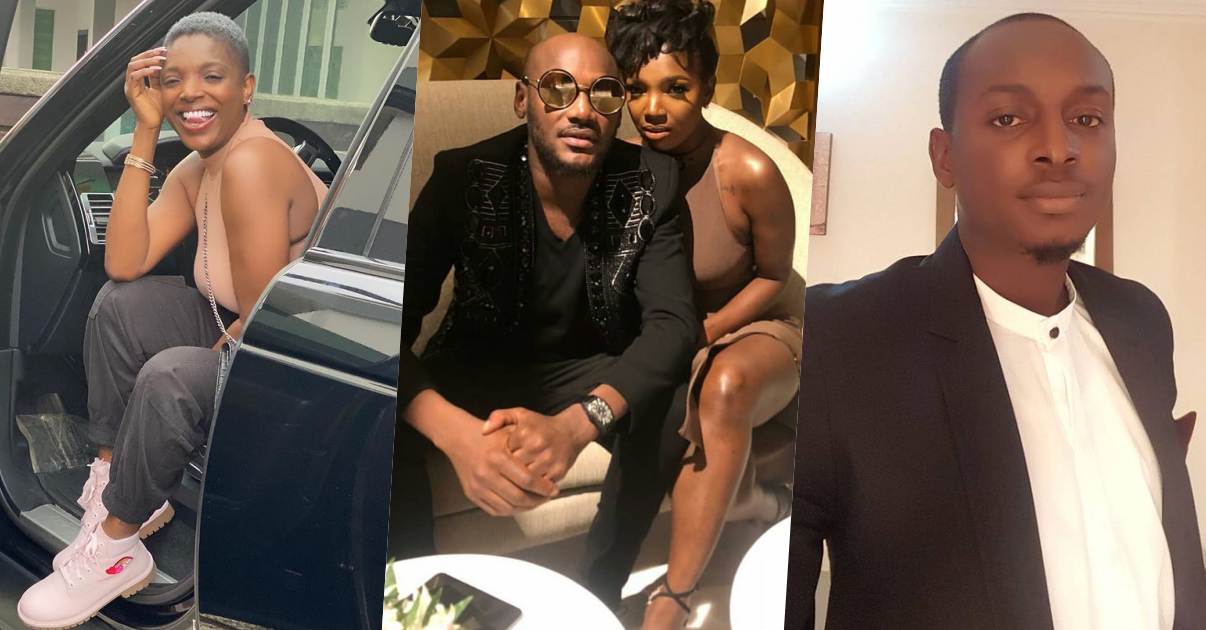 Entertainment News
"If trying to protect my husband makes me evil, then I am evil" – Annie Idibia fires back at Tuface's brother
Heat from the Idibia family continues to burn hotter as Annie Idibia fires back at Tuface's brother over his counterattack after she called the singer out.
Tuface's brother, Charles Idibia, had taken to Instagram to slam the actress for putting their family problems on social media while affirming the unhappy state of the singer's mind.
In reaction, Annie reprimanded her brother-in-law by emphasizing how the fight is to avoid her husband from being drained emotionally and financially.
"Maybe you all dont know your brother is tired! Everyone trying to suck him dry! Cos you have a successful brother now, that wan make you lazy! Sad! Living under my roof and coming here to insult me and my mother!!! He has 7 kids yet you all want to suck him dry! If trying to protect my husband and the lives of my kids makes me evil! DO BE IT! I am evil then!" she wrote.