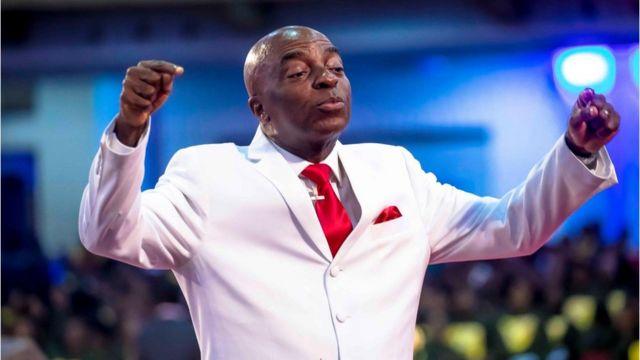 Viral News
"If they were killed when they were youths, would they be where they are today?" – Bishop Oyedepo endorses #EndSARS
Presiding Bishop of the Living Faith Church Worldwide aka Winners' Chapel, David Oyedepo, has endorsed the #EndSARS campaign.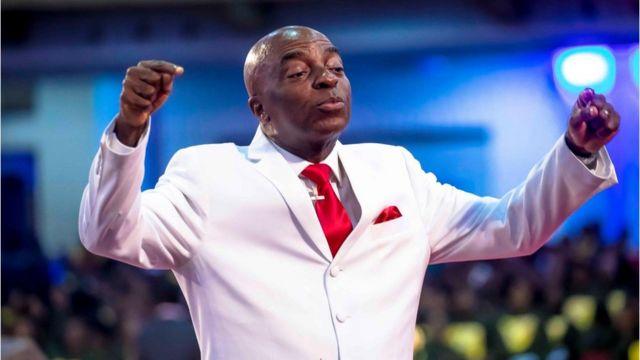 Bishop Oyedepo while speaking to his congregation today, October 18, spoke in support of the on going ENDSARS protest going on across the country.
He openly expressed his anger and dissatisfaction at the Nigerian government, saying it will be a sacrilege to shot the protesters as everyone have a legitimate right to protest.
"If they were killed when they were youths, would they be where they are today?" he said.
Watch the video below…
Bishop Oyedepo just spoke in support of the on going ENDSARS protest going on across the nation of Nigeria. He openly expressed his anger and dissatisfaction at the Nigerian government as usual. Love this man pic.twitter.com/xK0sT7UAIO

— Báyomi (@bayomimusic) October 18, 2020