"If no man comes for your hand in marriage and you're getting older, get pregnant to at least have your own child" – Ugezu J Ugezu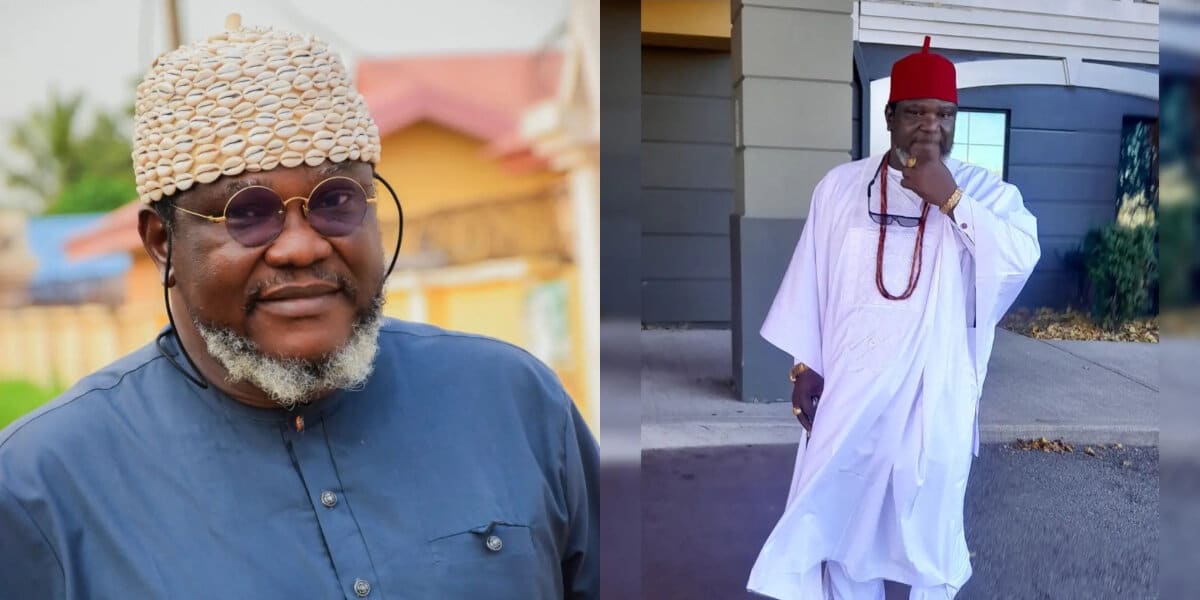 Popular filmmaker, Ugezu J Ugezu has advised single and unmarried women who are getting past marriable age to get pregnant so they can have their own child.
The veteran media personality took to his Instagram page to give advice to women while speaking in Igbo.
He stated that a lot of things that were considered to be a taboo in the past have come to be accepted as a norm in the present times.
Ugezu gave examples as to how in the past people who were born out of wedlock were not allowed to share in the family inheritance or to become reverend fathers, but such things have been wiped off by modernity.
He advised women who are still yet to get married to try to get pregnant and have their own children because single motherhood is something that has also come to be accepted as a norm in the present society.
Watch him speak below: