'If Nigerian government approves same sex marriages, many homes would break because most guys are bisexual' – Bobrisky
Bobrisky says most Nigerian homes would break if the Federal government consents to same sex marriages.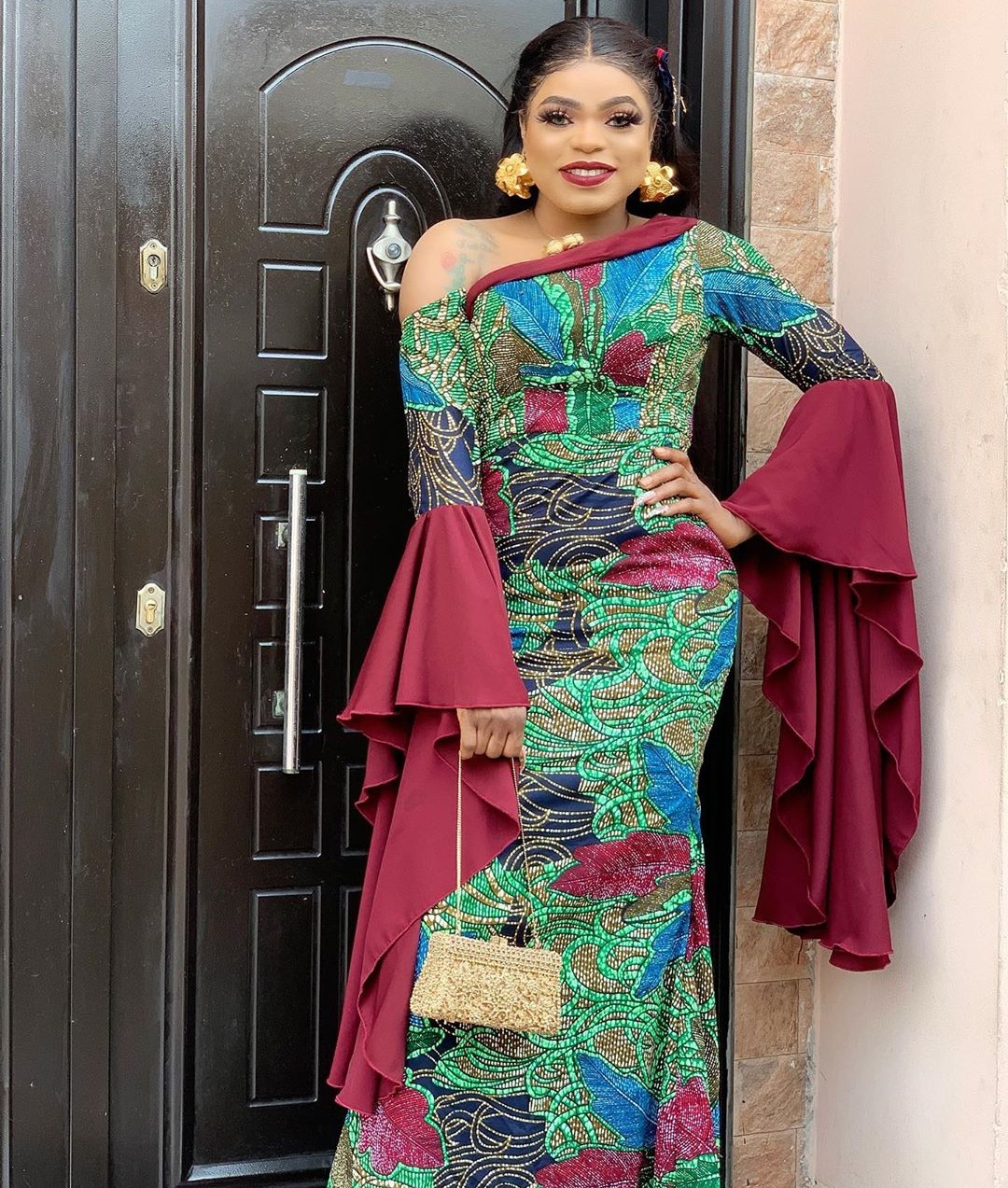 According to him, most guys are bisexual. He also hinted that he knows some married men who swing both ways but would not expose anyone.
"Nigerians are hypocrites 😂😂😂😂😂. We know them but because we are so mature we won't cast anybody. Just do your thing and don't castigate any one. Live your life and stay outta of trouble. PERIOD !!!!"