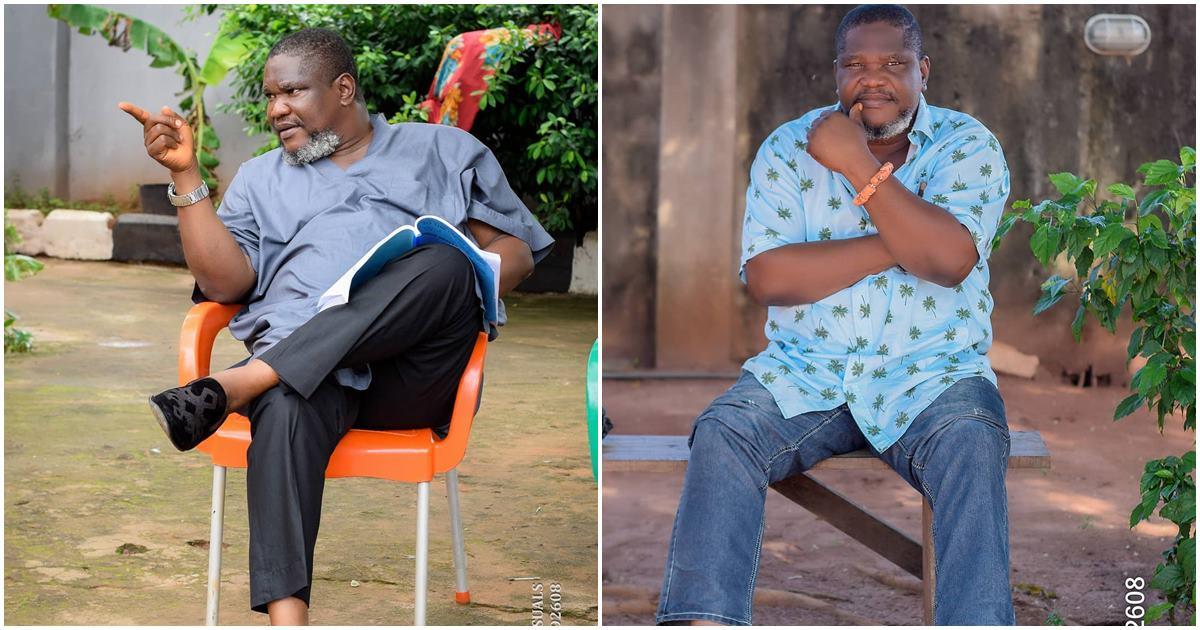 Entertainment News
"If holy water can heal the sick, the pastor who sold them to you wouldn't have died young" – Ugezu
Popular Nollywood actor and director Ugezu. J. Ugezu took to his Instagram page to warn his followers on the dangers of following a clergyman's directive blindly.
He took to his page to share a short note as he tells his followers to seek medical help and not holy water or anointed handkerchief when they are sick. He further disclosed that the clergy who sold to them the "anointed handkerchief" would not have died young if it works.
Here's what he wrote;
"A quick one for those still with their senses. When you are sick, seek medical help. If holy water, oil or anointed handkerchief can heal the sick, the clergy who anointed and sold them to you would not have died young. One Love! @ugezujugezu writes".