Popular Comedian, Efe Warri Boy in a recent post on Instagram as shown his hatred for 'wife beaters'.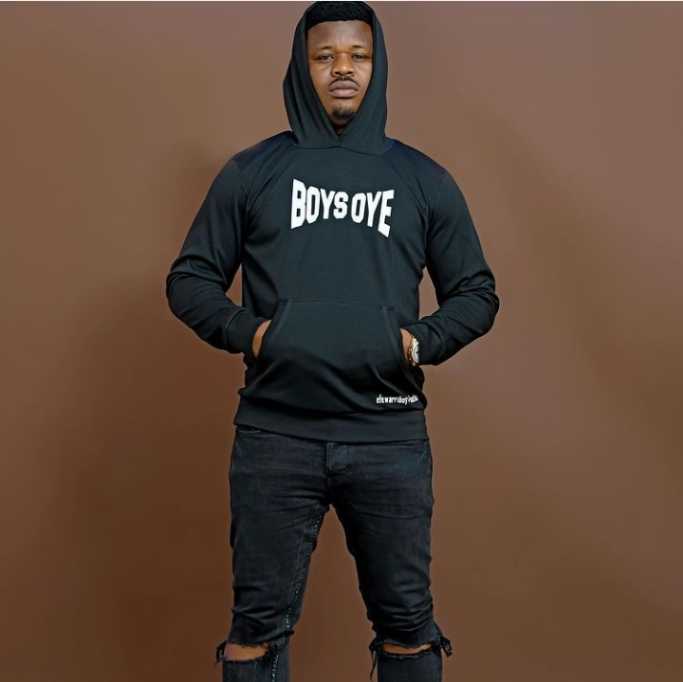 The media personality took to his Instagram story to give a piece of advice to women who unfortunately ended up with men who exact violence in the slightest act.
According to Efe, women with violent husbands should call the help of soldiers to deal with such men.
The comedian also stated that there is a certain age that parents should seize from flogging their children, as not doing such, would mess them up psychologically.
He added that if he were a soldier, he would have specialized in teaching such men a lesson or two.
In his words;
"I too h-te men who beat their wives. I h*te them with a passion.
Even your child, you aren't supposed to flog them when they get to a certain age. It will mess them up psychologically.
Not to talk of a full grown woman who accepted to manage your bastard life.
If I be soldier. Na those kind people I go Dey treat their mess up.
Any man beat u. Call soldier for am. Then leave after you watch them f him up."