A Zambian businesswoman, Mrs. Phylis Thompson who is allegedly Ned Nwoko's mistress has said it's better to be in a polygamous marriage than in a relationship with an undeserving person.
This is coming after she dragged Ned Nwoko on social media for not attending her late mother's burial.
It seems they have reconciled as she has now taken to Facebook to state that she would rather be in a polygamous relationship than be in a relationship with an undeserving person.
She wrote, "I'd rather be in a polygamous r/ship marriage and know my position and be loved, respected and protected, than being in a r/ship with one undeserving person who has zero respect for me and is connecting to every Wi-Fi spot then accusing me of infidelity.
"It's less headache to not ask a man what he's doing etc. I'm just too busy working, making money and being treated like a Queen i don't need anything more in life. I mind my own business and wait till he's in my custody that's when a man is all yours when he's in your hands.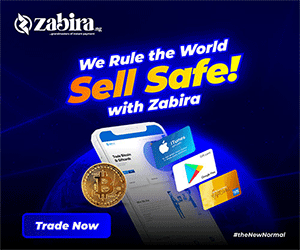 "Other than that stop adding wrinkles to your face it's not worth it. When you are busy doing the right things and progressing in life. You have no time for drama. 😉✌️"