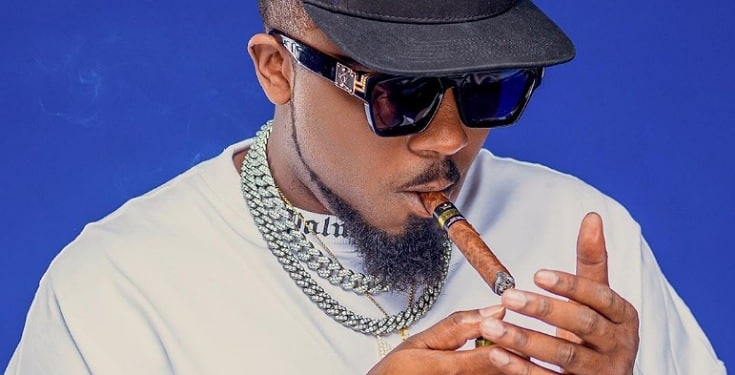 Ice Prince condemns people who share their problems on social media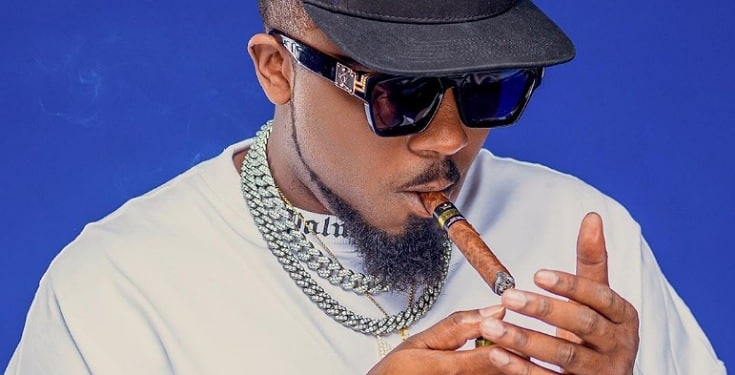 Popular Nigerian musician, Ice Prince, has critically condemned people who bring all their problems to different social media platforms.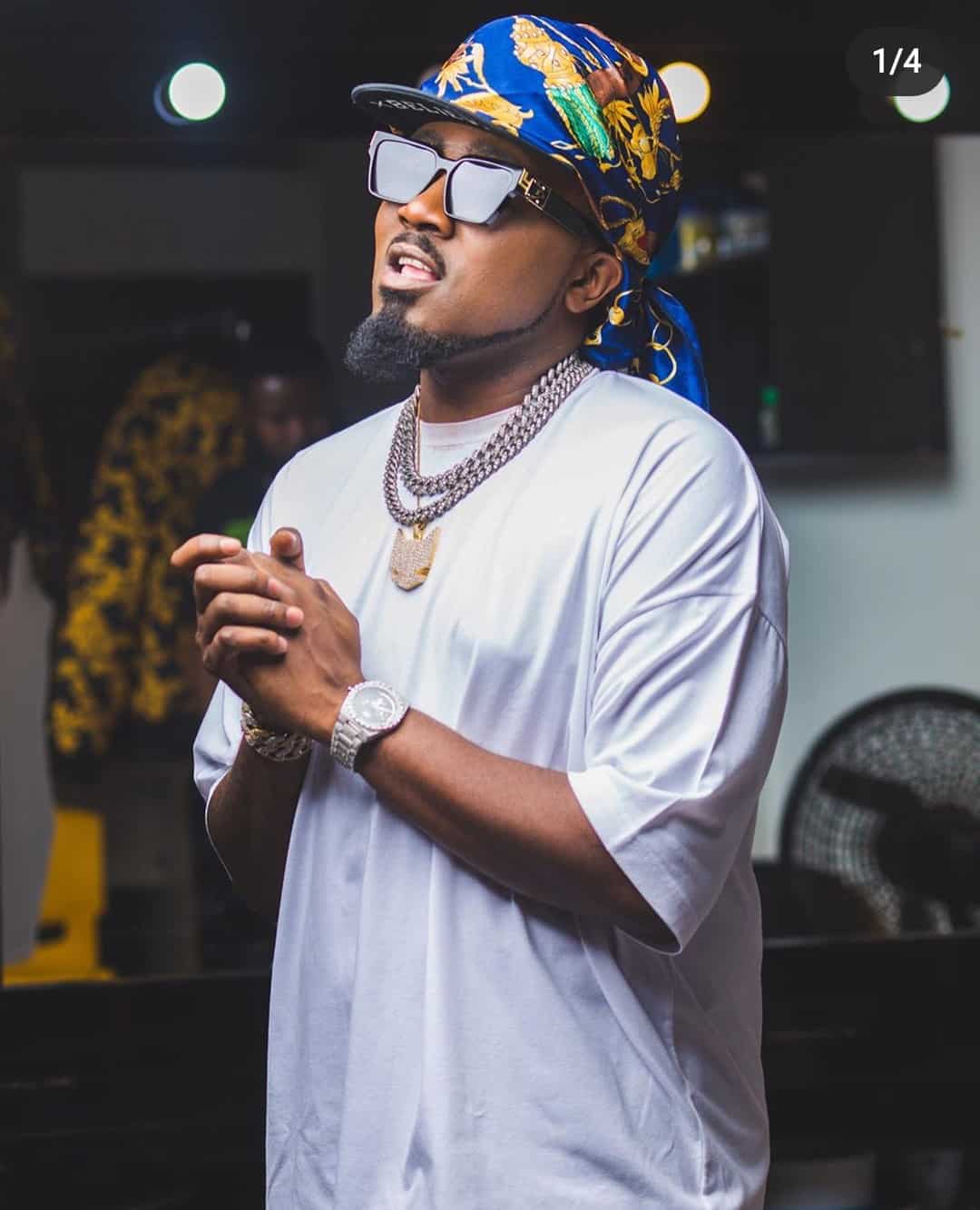 The singer slammed Nigerians who are fond of coming on social media to rant about their problems, as if there's a magician on social media who will wipe the problems away.
In a tweet on Sunday, March 29, Ice Prince condemned the attitude and advised them to look for better ways to resolve their problems.
In his words;
"I just really wonder how you bring your problems to the world on social media, When the world on social media clearly has more problems than you !!!! Na Wa For You oo"