Ian Maatsen hints on Chelsea exit amidst limited playing time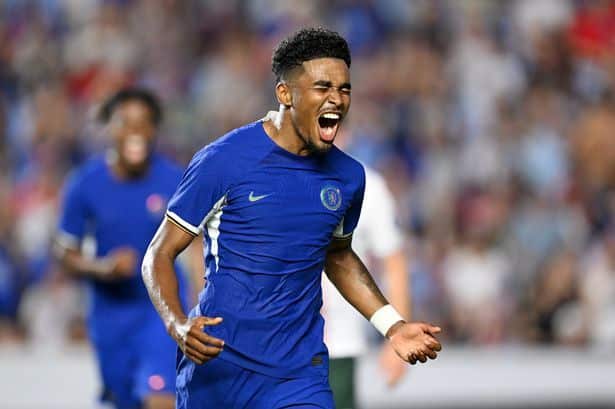 Chelsea young talent Ian Maatsen, has hinted openness to leaving Stamford Bridge if he continues to face limited playing time.
The 21-year-old player who turned down a permanent move to Burnley on the summer transfer deadline day, enjoyed a successful loan spell with Vincent Kompany's side last season.
Despite rejecting the move, the left-footer has seen limited action at Chelsea, playing only 271 minutes this season.
Acknowledging the challenge of accepting a reduced role, Maatsen remains hopeful and ready for opportunities, while hinting at the possibility of exploring other options.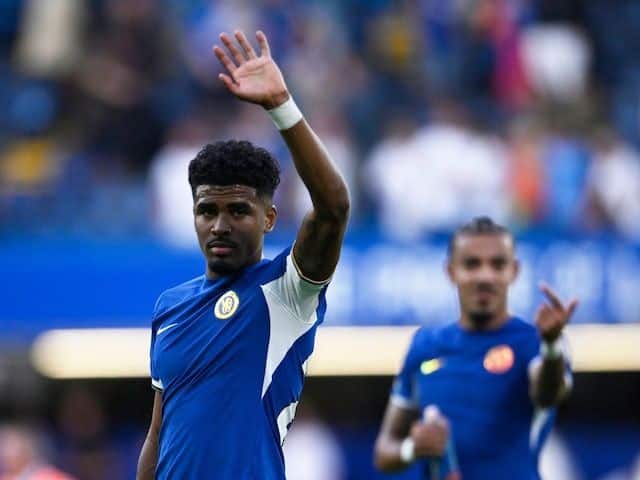 "I still think it's possible to play more at Chelsea. Accepting (you won't play) is difficult, as a young boy you always want more.
"Meanwhile, I have to keep all options open. Maybe, I'll have to make a difficult decision later on, but then Chelsea will also let me know," he said.
Maatson also said he draws confidence from Mauricio Pochettino's words, and stays prepared for any chances that present itself.