Few weeks ago, talented comedian cum actor, Funnybone lost his mother, who was his backbone.
In a recent chat, the rib-cracker who is still mourning recalled how he received the shocking news and why he wants to marry a woman like his late mum." That fateful day, I was away and had planned to go see her on a Thursday morning, sadly, she died that day.I have been trying to console myself with the fact that she is somewhere better and resting now. She lived a life.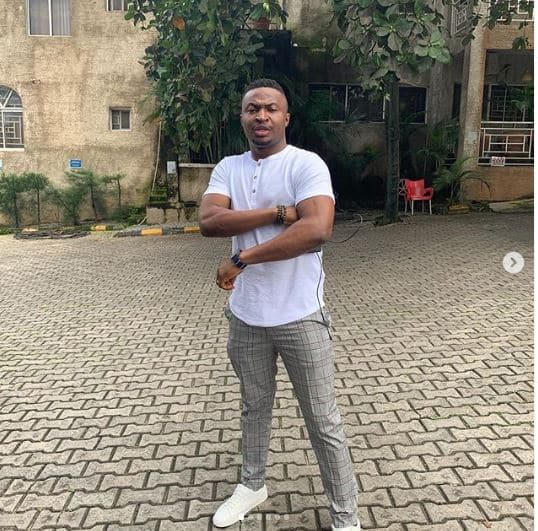 For me, pain is gone. I don't know what pain looks like again. My mother was not sick. She was healthy. So, it hurt me so bad. Her burial is in January. After that, I would take a trip to rest, then bounce back.Before now, she was my inspiration and motivation. Now that she's gone, I know she one be happy seeing me lay back. So, I want to keep making her proud. I learned from her that we are all one. She accepted everyone for who they are", he said.
On marriage and his choice of a wife, the Anambra State born entertainer added: "I wish to marry a woman like my mother but if I compare my mother with the kind of women I see now, I won't get married. You can't find that breed again. But, I had a picture of what she wanted for me and I would work with that. She wants unity. Someone that would solidify the love my siblings and I share."