I will come for you one day and I will put out dirty facts about you – Okoro Blessing tells Ifu Ennada as they clash on Instagram
There is yet another brewing fight on Instagram and it is between relationship expert, Okoro Blessing and Ifu Ennada.
Okoro Blessing accused the reality show star of having a 'sharp mouth' and trolling her over an undisclosed issue.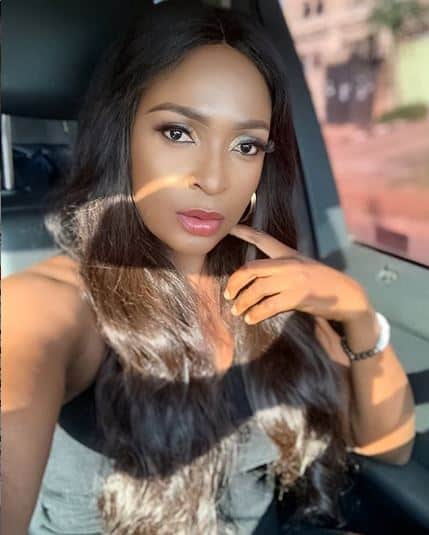 She also warned that she is an extremist and will definitely come for Ifu Ennada one day, and reveal all the dirty facts about her on social media.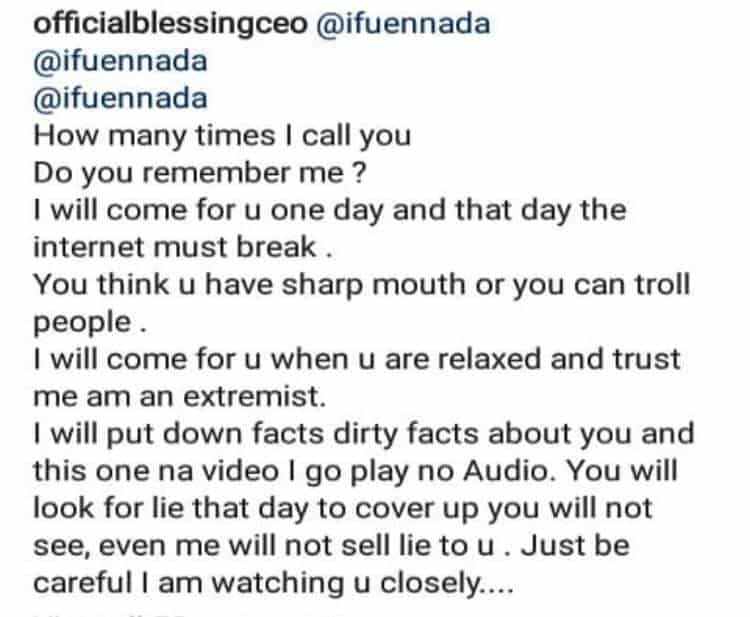 However firing back at the relationship expert, Ifu Ennada dared her to put out dirty facts she claims to have about her.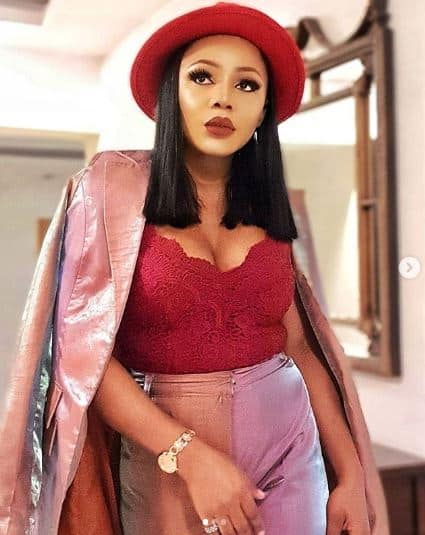 She further alleged that she made a "mistake" and everyone now wants to ride on the wave.