"I was in pain; I had heavy flow for three weeks" – Wizkid's ex, Tania Omotayo, opens up on life threatening condition (Video)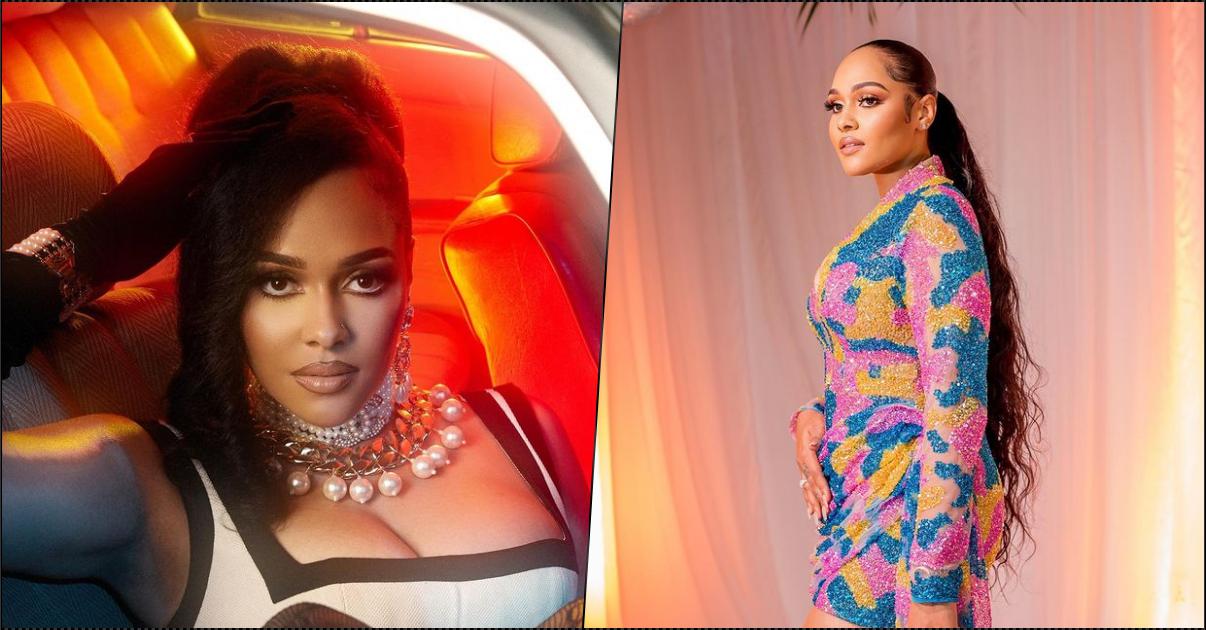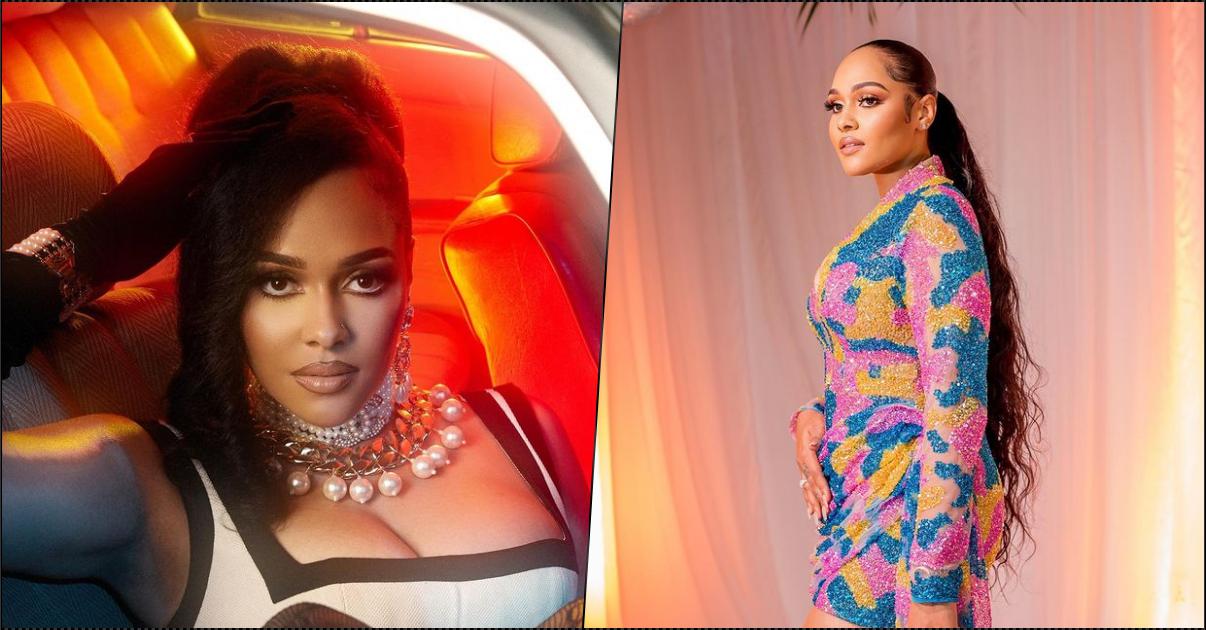 Ex-girlfriend of Grammy award winner, Tania Omotayo, opens up about a medical condition she once battled with that almost cost her line.
In an interview with media personality, Chude Jideonwo, Tania, revealed that she battled with endometriosis — an often painful disorder in which tissues similar to the tissue that normally lines the inside of your uterus grows outside the uterus.
Tania Omotayo revealed that she went from doctors to doctors around the world and at a point was dismissed on grounds of falsifying her condition for attention.
In her words,
"Have you watched Africa Magic movies when somebody dies and they're rolling on the floor?

That was me in the hospital. Yeah, with white doctors looking at me like I was crazy. I was screaming, I was rolling, because I knew deep down, in the last 3 years, maybe 10 years before that.
When I tell you I've been to every doctor, every hospital worldwide, in every continent. My dad and I went to Austria. They told him it was in my head and I was looking for attention that there was absolutely nothing wrong with me.

I was in pain. I had really heavy periods. I would bleed for like 3 weeks to 4 weeks. I was in so much pain, I had to go to the hospital to get an injection for pain or to sleep.
I was constantly admitted in the hospital and the doctor actually told my dad to my face, in front of me, not like he said it behind my back, 'She's just a young girl looking for attention, there's nothing medically wrong with her'."

Watch the video below …
View this post on Instagram