Veteran Nollywood actress, Nse Ikpe Etim has openly disclosed why she has kept her marriage off social media for the last 8 years.
In a recent interview on TVC, the actress who got married to Clifford Sule in 2013 revealed that she prefers it off prying eyes to avoid unnecessary criticism due to her nature of work.
"Love makes me keep him away. My life because of my profession as an actress has been criticised and i've come to live with him but I don't want my husband to have that.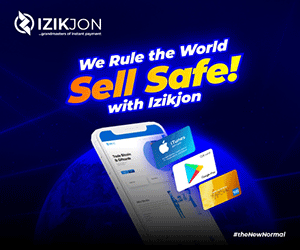 "It is a personal choice, I want to be selfish with him.
"I do not criticise those who put out their relationship on social media and don't think mine is perfect. It is not for you to see it's perfect but I am comfortable with the fact I have something I can call mine and not share with anyone," Nse Ikpe Etim stated.