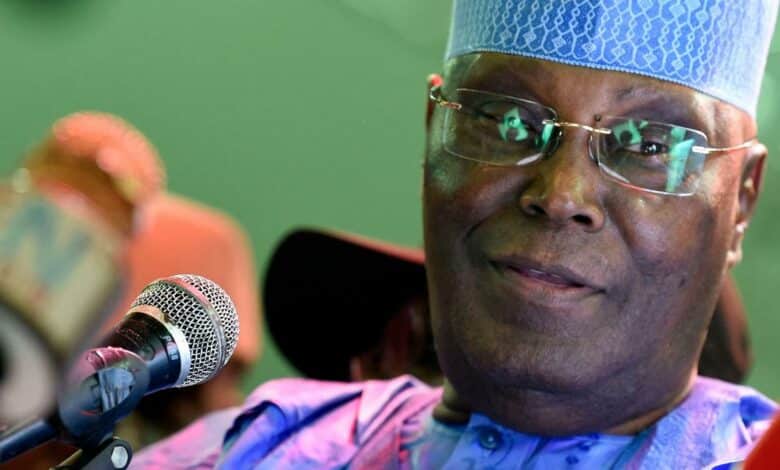 I want presidential election cancelled – Atiku states reason
Atiku Abubakar, the presidential candidate of PDP, accuses President-elect Bola Tinubu's supporters of causing violence during the recently concluded elections, hence it should be cancelled.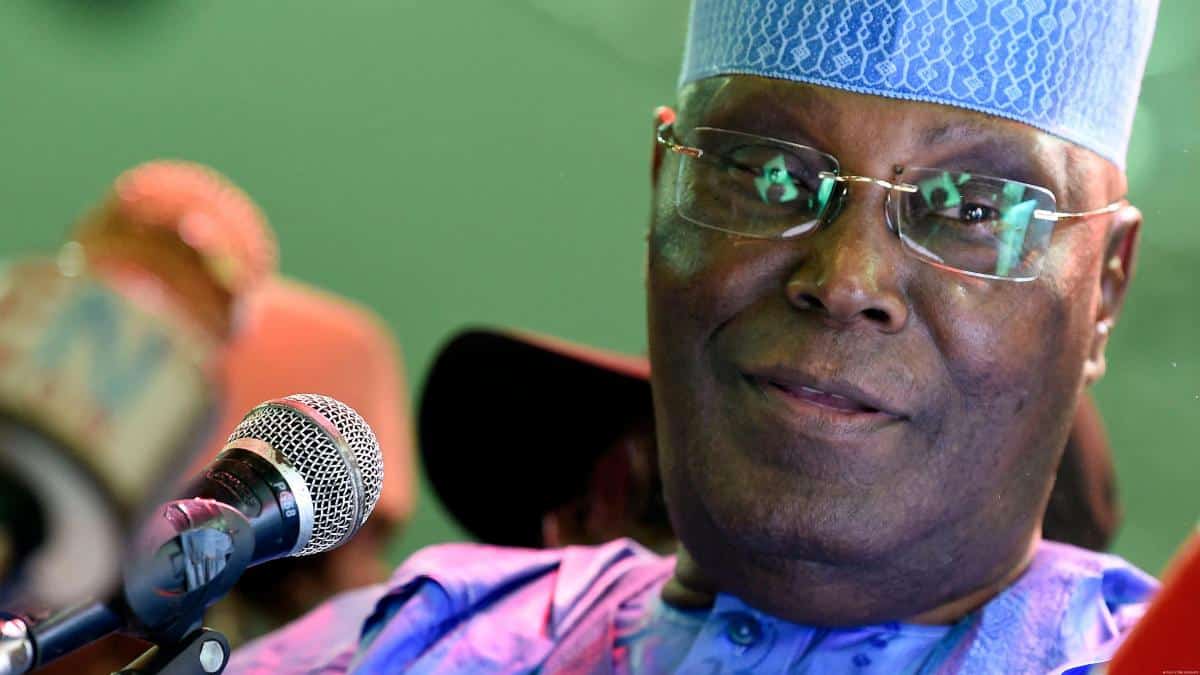 Atiku requested the cancellation of the presidential election held on Saturday, citing Tinubu's campaign team's admission of rigging. According to Atiku, this admission is proof of irregularities during the election, particularly in the southeast region.
In a statement issued by his spokesman, Phrank Shaibu, Atiku expressed disappointment that despite stealing the people's mandate, Tinubu's campaign team continued to ridicule Nigerians. Atiku also pointed out that Tinubu's loss in Lagos showed that Nigerians did not want him.
"Festus Keyamo's claim that there was massive rigging in the southeast and that the APC will be challenging the votes in that region validates our position that this election was fraught with irregularities.
"Is it not funny that Tinubu claimed he wanted to replicate the developments of Lagos across Nigeria, and yet the same people of Lagos rejected him at the poll? He and his minions unleashed thugs on the people of the state and yet still lost," he said.