Popular disk jockey, Florence Otedola, professionally known as DJ Cuppy is finally set to release her long awaited album.
The billionaire daughter who has been promoting her songs on social media platforms, took to her social media page to drop a controversial line from one of the songs in her Original Copy album.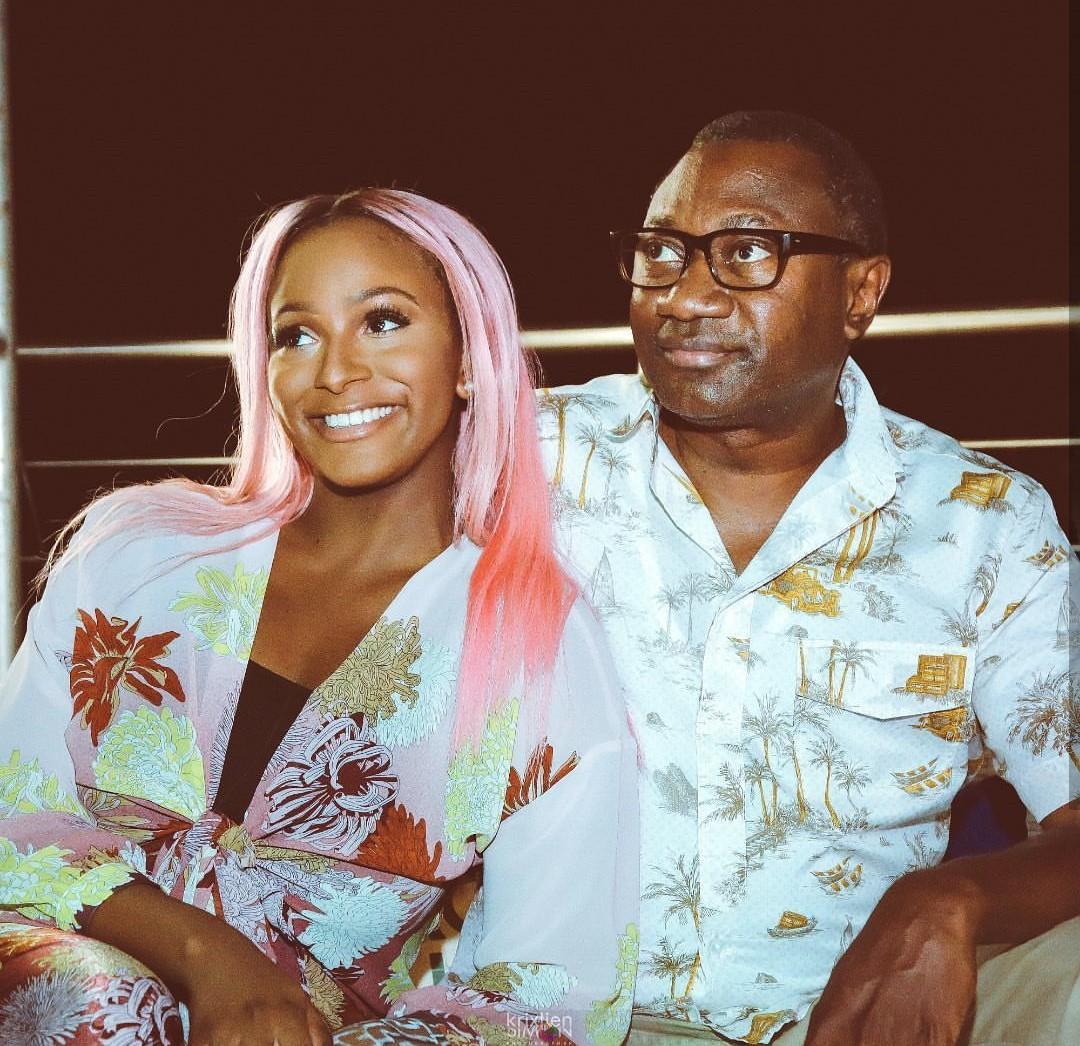 In the line which she shared, she told her billionaire father, Femi Otedola, that she no longer needs him.
"I told my daddy I don't need him no more," Cuppy tweeted on her page. She accompanied the tweet with a music symbol, to tell fans that it's from her new song.
However, although the tweet was a line from her song, some fans took to the comment section to ask Cuppy to switch fathersbwith them. Some also advised her to withdraw her statement before she regrets it later.