Nollywood actress, Tonto Dikeh started an interesting conversation on her IG page after she asked how many ladies treat their man like a king.
The actress asked the question on Instagram and went on to disclose how well she treats her man.
She wrote:
"Forget say my head dey Hawt OOO. I TAKE GOOD CARE OF MY MAN FROM THE BEDROOM (EVEN THOUGH I AM CELIBATE, I STILL KNOW HOW TO MAKE HIM FEEL ALRIGHT, I DONT HAVE THIS SEXY LIPS/MOUTH FOR NOTHING) TO THE DINNING ROOM.. THATS MY KING RIGHT THERE.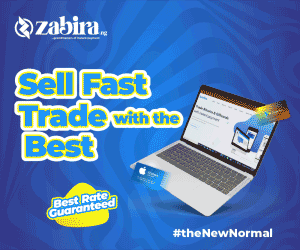 "Ladies yall need to treat a good man like a king."