Actress cum photographer, Toni Tones made an indelible mark in Nollywood with her critically acclaimed performance in box-office smash, 'King of Boys, has also given a hint about her love life.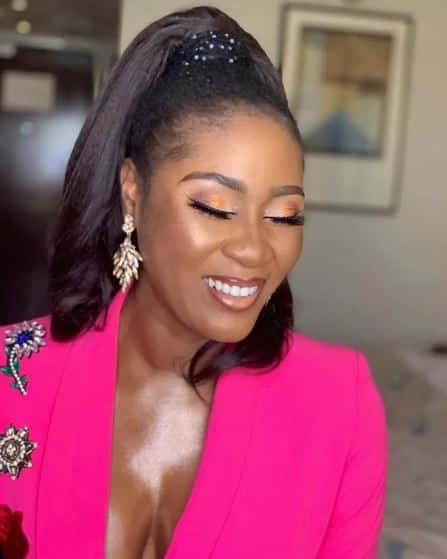 The dark and pretty diva recalled seasons she ended a relationship after the first date just because her love interest at that time asked her to quit her job to start a business.
She tweeted "I once met someone who on our first date, said to me "I hope you're willing to give up this your career and i'll set up a business for you. I travel a lot and I need my babe to be with me all the time. This one that you're always very busy" That was also our last date.
"He basically wanted me to give up my my lifelong dream and career that I've spent years building with sweat and tears, so we could be 'hanging out'. He didn't understand why I wasn't over the moon at the idea."