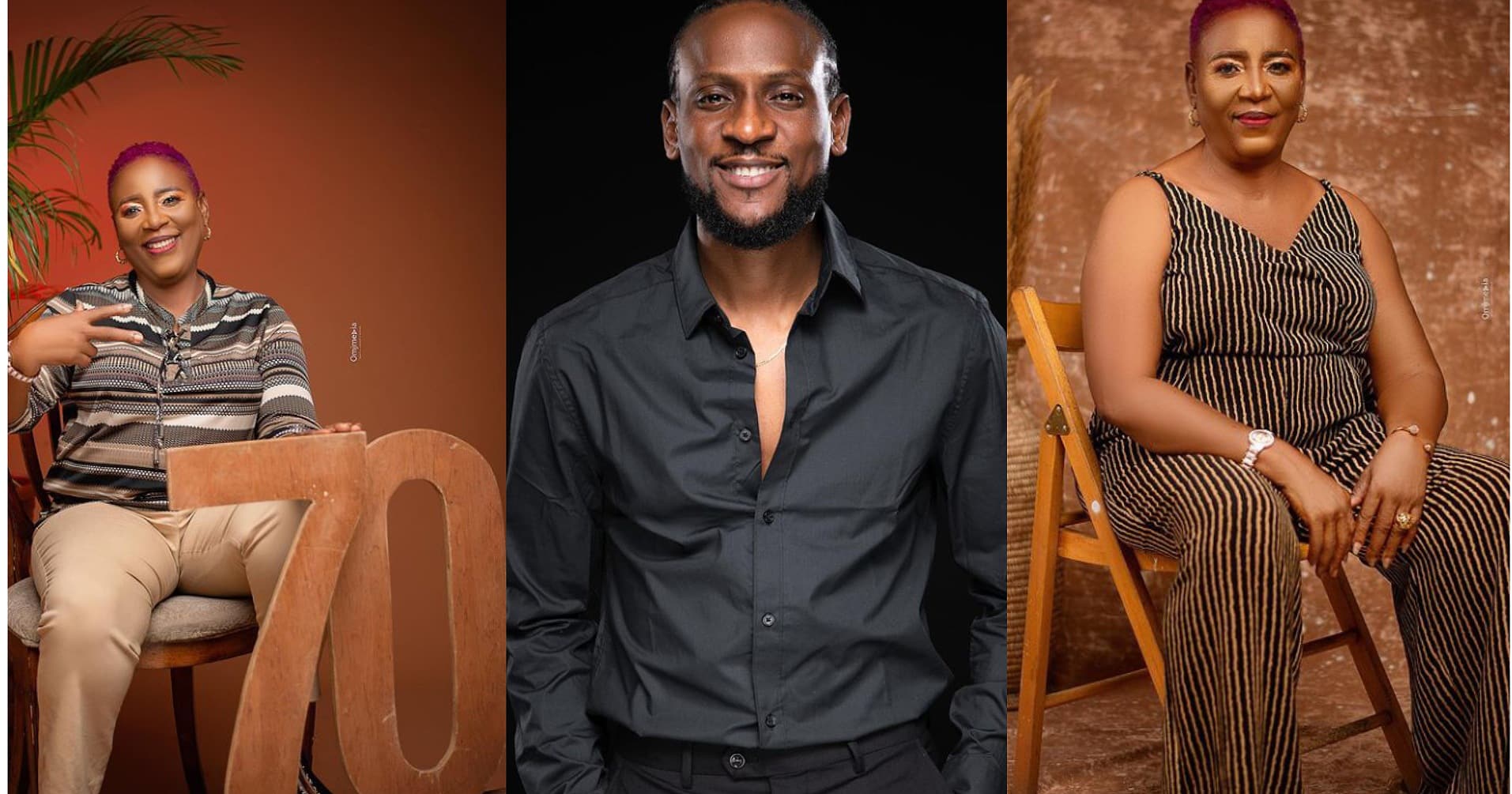 Entertainment News
"I remain dedicated to making you proud" – BBNaija's Omashola celebrates mother on her 70th birthday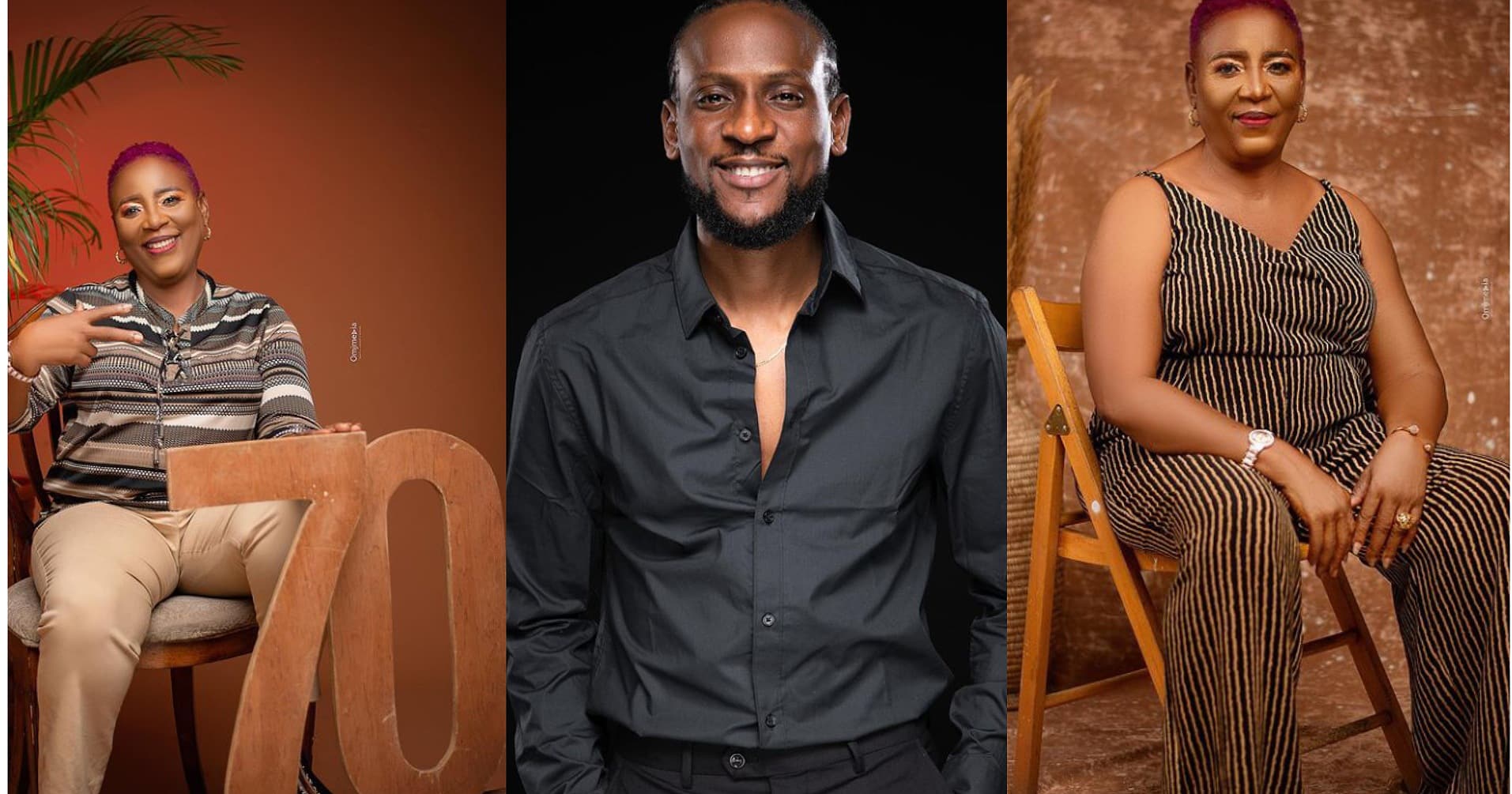 Popular BBNaija star, Omashola, has penned down beautiful words to celebrate his mother on her 70th birthday.
Omoshola Kola Ogburoh, also called Sholzy shared a fun fact about his mother as he reminisced over her love and affection towards him.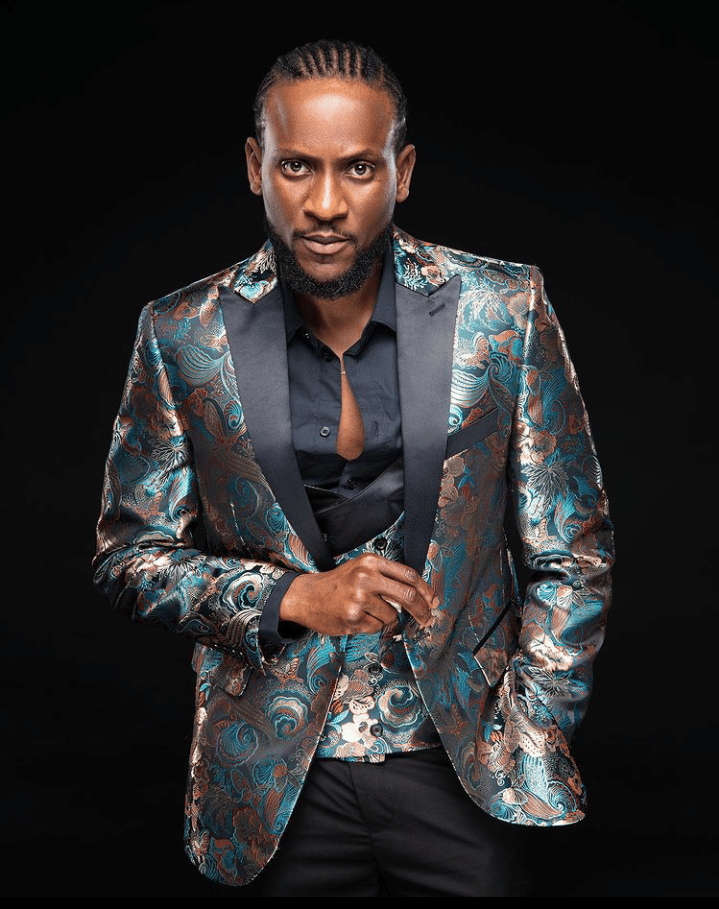 In his words:
"Do you know my mom gave birth to me on her birthday?".
Sholzy also shared how his mother nurtured him to be the man he is and how in return, he'll stay dedicated to making her proud.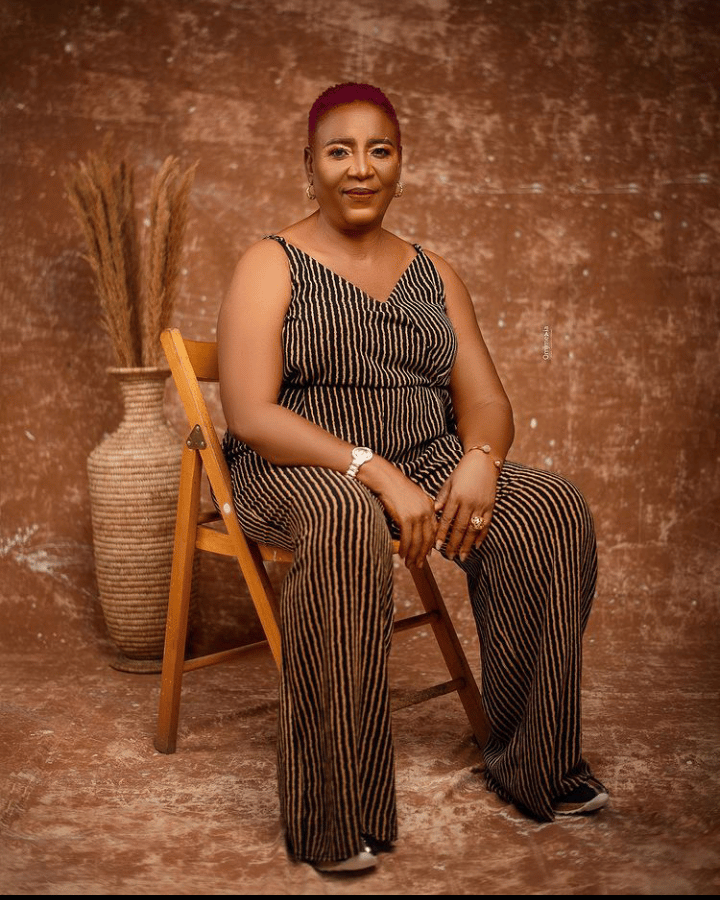 "How do I even start to talk about my mother. Is it how she has shielded me from every evil that has come my way? Is it how she has nurtured me to never lose myself inspire of the situation? Is it how she has made sure that her wings have always covered me even when i wandered away from safety?
"The third verse of the popular classic 'my mother' by Ann Taylor said, 'How can i forget to be affectionate and kind to thee, who was so very kind to me, my mother'
Mommy I want to remind you that you are loved, respected and regarded in my life. I remain dedicated to making you proud. Happy birthday mommy🎂🎁. Love now and forever."
See post below: