Relationship expert and blogger, Joro Olumofin has shared an email he got from a woman who wants her husband to poor.
The aggrieved woman stated that her husband has neglected his parental duties after he became rich.
She also stated that her husband no longer cares about her and he is now having affair with other ladies.
Read her post below:
I prefer my husband broke.
Happy Sunday Joro.Hi. I don't know what came over me. I started praying bad for my husband today in church. I was almost speaking in tongues. Before people call me witch and all sorts. When my husband is broke he loves me more. He respects me. He is at home more when he is broke. When he's broke he comes to church more. Joro My husband has not come to church with me since February because he made money. A lot of people are carrying rumors in our Parish that we have divorced.it is painful.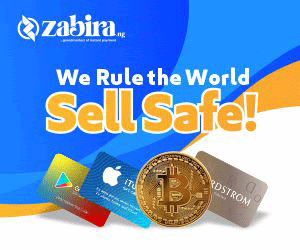 Last week, tears came to my eyes when my husband said why is our son wearing trouser to school. Joro my own husband doesn't know that my son is in SS1. I am basically a single mother Joro. I am only married on paper. Why won't I pray for him to be broke. I find condom in his car, jacket, I even found condom in his bible. I prayed that God should take away his riches. I have my own job and money. But I lack companionship. I am alone. Today now he is not at home. My last daughter is scared of him and doesn't even know her father well. He doesn't care. When he is broke he is more sweet and romantic than Jack in titanic.