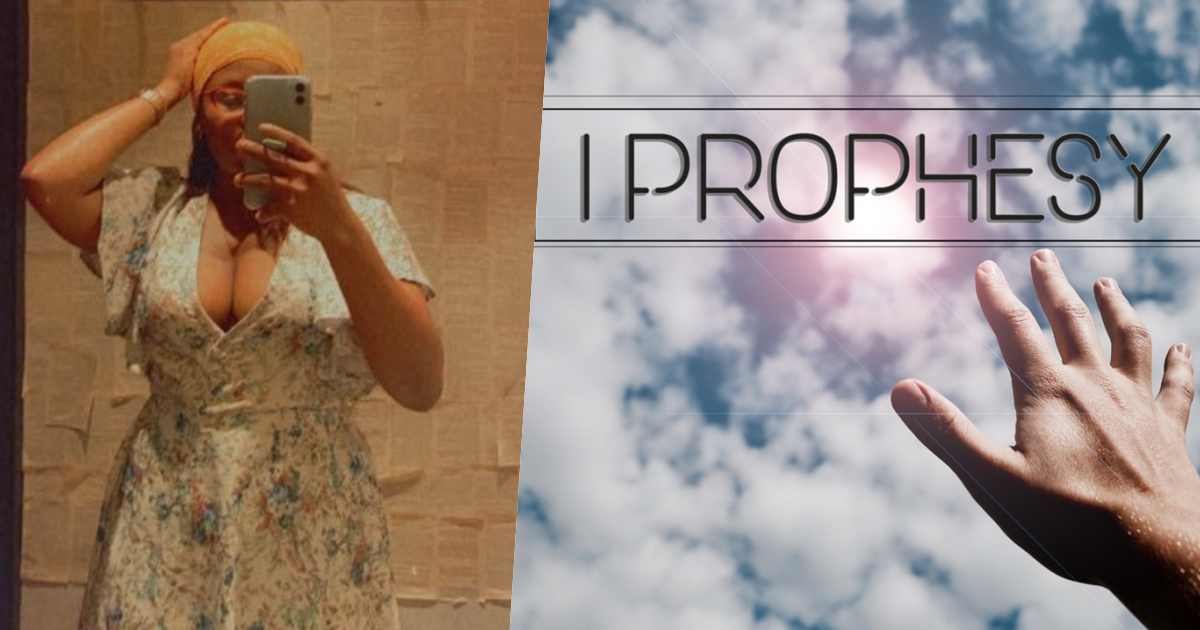 Viral News
"I no dey believe prophesies again" – Visually impaired lady narrates experience
Visually impaired lady narrates her experience in the hands of a pastor who assured her of seeing again without the use of glasses.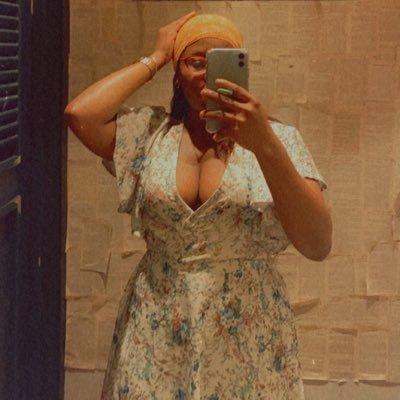 According to a Twitter user identified as @The_Chiamaka who once attended a church where the pastor made her drop her glasses on the altar with an assurance of being able to see again without it.
Unfortunately, she ended up getting spare glasses with the help of her dad after her condition did not change one bit.
In her words;
"One time I left my glasses at the altar in redemption camp because of faith, my Dad was in school the next day with my spare glasses because I was blind o. Omo I no dey believe anybody and their Daddy prophesies again."