"I make more than $40K on skit monthly" — Broda Shaggi (Video)
The famous content creator and singer, Broda Shaggi wows many as he reveals that he makes more than $40K monthly from skit making.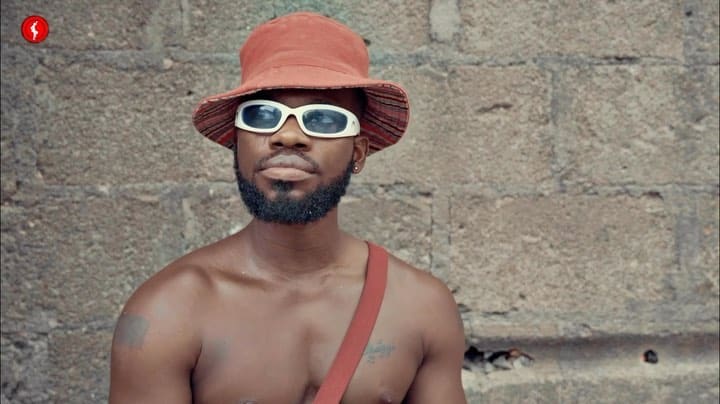 This comes amidst speculations trailing skit makers of living unbelievably larger than expectations while using skits as a coverup for their source of income.
In a recent interview, Broda Shaggi delved into the returns from content creation and how consistency is the key to making a lot of money.
According to the comedian who hails from Ogun State, he makes a little over $40K monthly; a rough estimate of over #20M in the Nigerian currency.
Watch the video below …