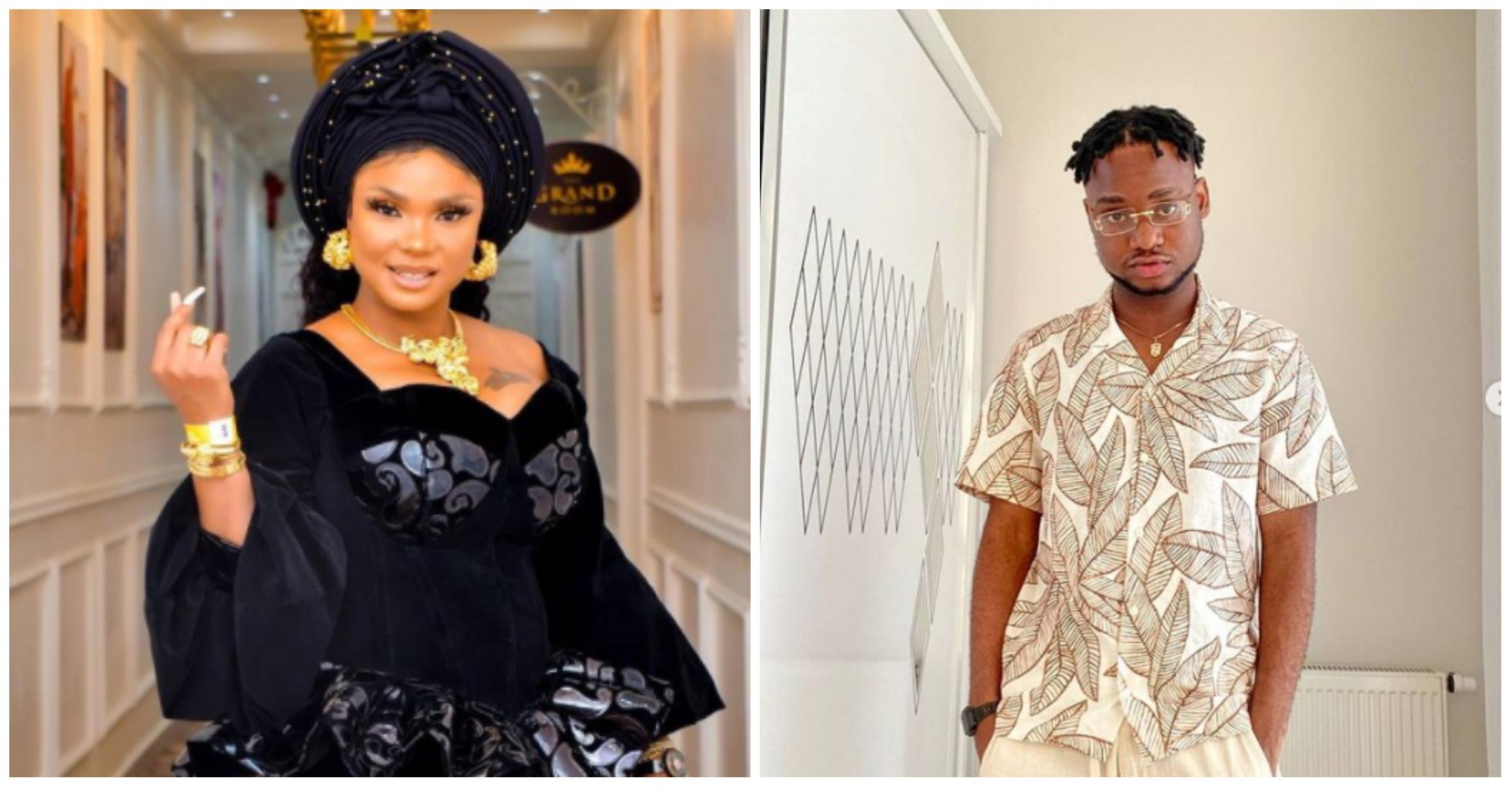 "I love you scatter" – Iyabo Ojo celebrates her son on his birthday
Nollywood actress Iyabo Ojo has taken to her social media timeline to celebrate her son, Festus Ojo, on his birthday.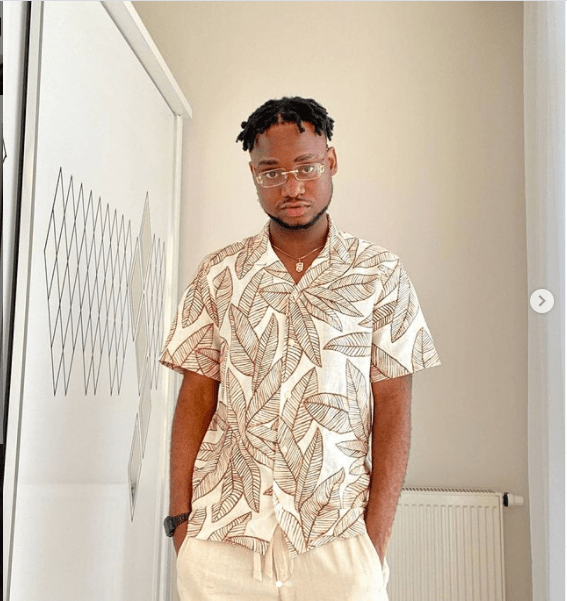 Iyabo Ojo, in a lengthy message to her son, revealed how long she is willing to go for his sake as she declared her love for him.
Sharing a photo of the young man, Iyabo Ojo wrote, "Happy birthday @festo_baba my golden boy, my hero, my King, I've watched you grow into an amazing, handsome, calm, caring, God-fearing, intelligent, young man & that alone gladdens my heart.
I'm forever grateful to God Almighty; All-Merciful, for helping me raise you right, I'm super proud of you my son & I'm forever grateful you chose me to bring you into this world.
I want you to know that no matter how big you get or how far you go, I'll always be here, right beside you….. in spirit & in prayers.
I'm wishing you long life, in great health, success, happiness & joy,God's protection & guidance on you always & forever my Love.keep winning my hero. I LOVE YOU SCATTER."