Viral News
"I love flowers; I find money bouquet razz and disrespectful" – Businesswoman opines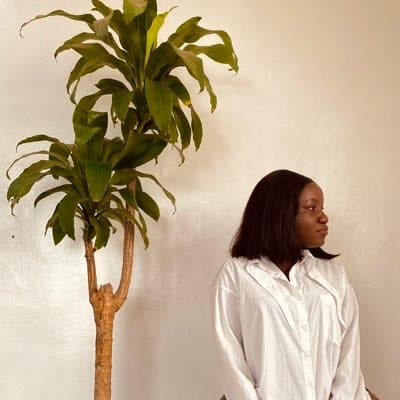 A businesswoman has opined that being presented a money bouquet is razz and disrespectful.
According to lady identified on Twitter as Skheegs007, when a man gives a lady a money bouquet, he's trying to boost his ego and wants to show off his opulence.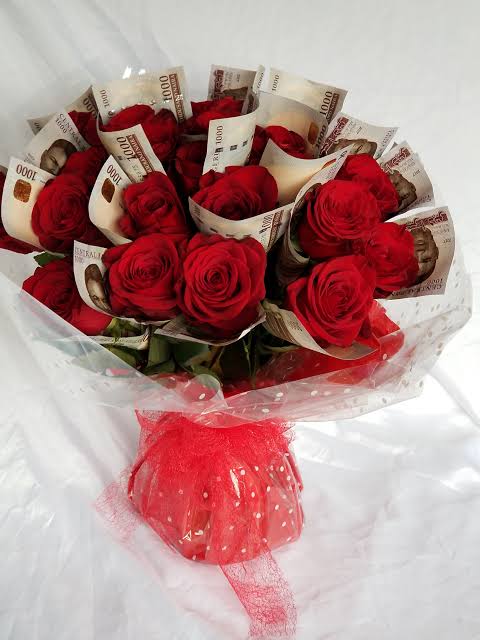 She reveals that she loves flowers and would prefer the money sent to her account, rather than sticking it to her flowers.
In her words:
"I love flowers. And I find money bouquet really Disrespectful. I see it as an ego booster fora man who just wants to show off. I'd rather the money sent to my account than sticking it to my flowers. I also think it's razz."