Entertainment News
"I haven't been this happy in very a long time" – Cuppy shares cute moment she and fiance jump into pool with clothes on (Video)
Popular disc jockey, Cuppy and her Caucasian fiancé, Ryan Taylor have continued to serve couples goals as they share an adorable moment together in a pool.
Cuppy took to her Instagram page to share cute videos of her and her fiancé in a suite, whose bed was adorned with petals and a silk robe for her.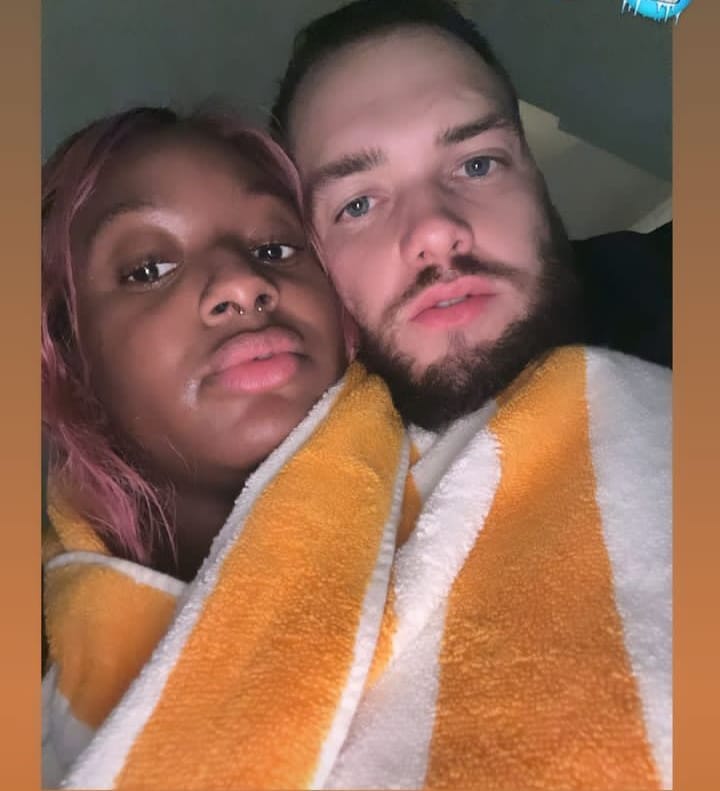 They both stepped outside when the fiancé, without pulling off his shoes jumped into the pool.
He urged Cuppy to follow suit but she had reluctantly agreed after resisting at first.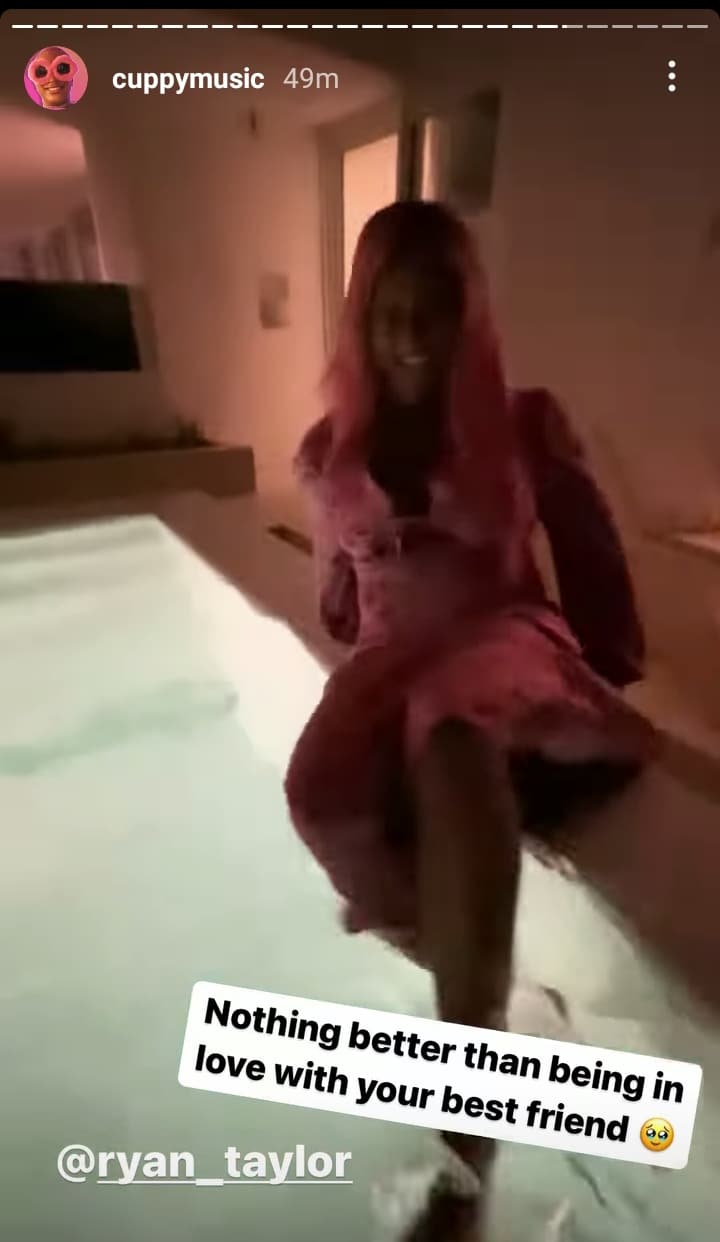 In a caption on one of the videos, Cuppy revealed that she has never been this happy in a very long time.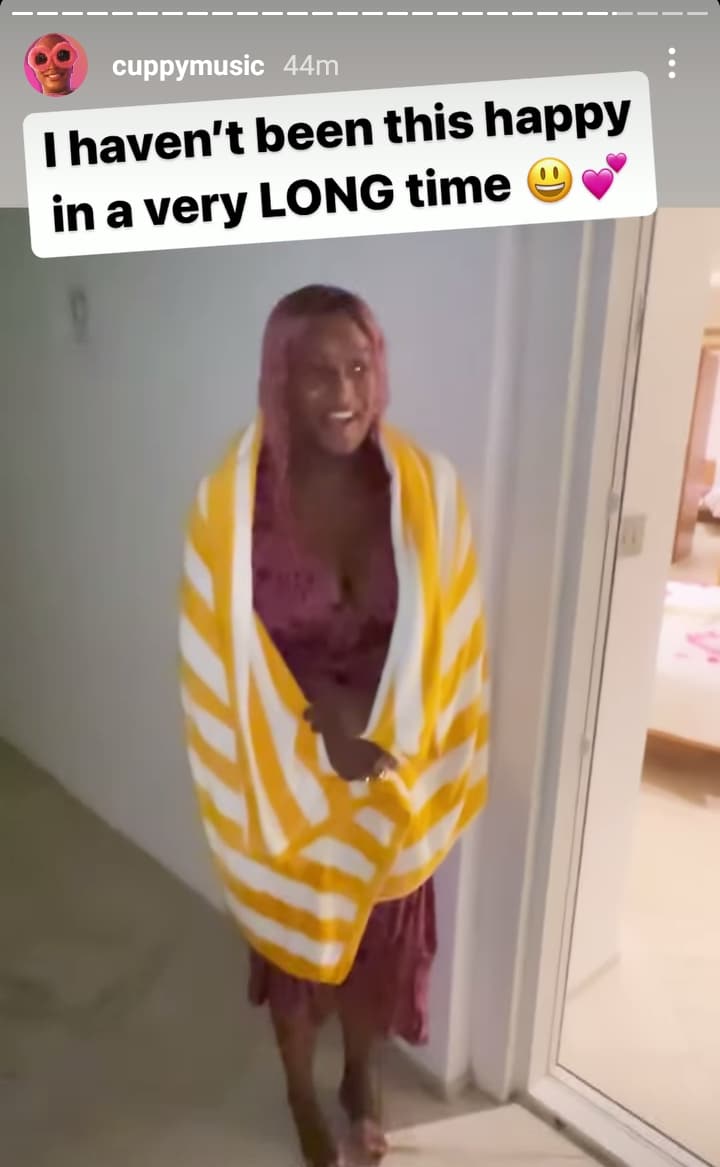 Watch the video below: