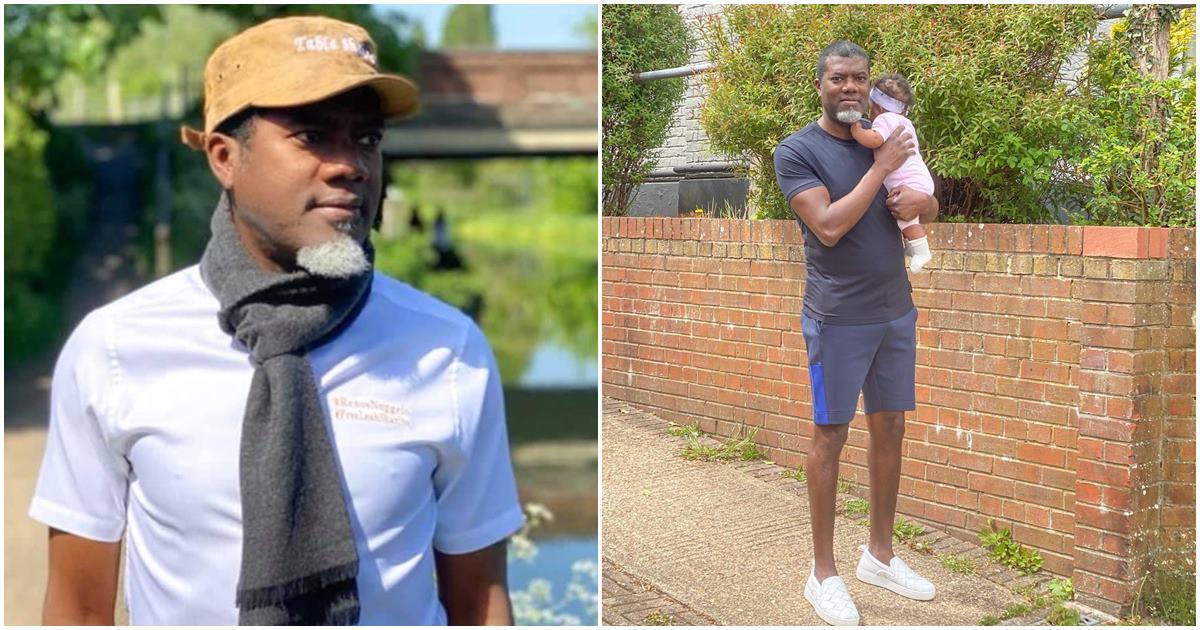 Former presidential aide and author, Reno Omokri has revealed that he has no sympathy for single mothers unless they were raped or widowed.
He took to his Twitter page to claim that the black race faces an epidemic which is the baby mama epidemic and it is eating deep into society. He, however, advised that it shouldn't be encouraged.
Reno further pointed fingers at celebrities who are surgically enhanced in their bodily features as he addressed them as Jezebels who are unashamed of their whoredom.
Here's what he wrote;
"Except she was raped, or widowed, I have zero sympathy for single mothers. The Black world faces a baby mama epidemic. We must not encourage it, or make celebrities out of bleached, surgically enhanced Jezebels who are unashamed of their whoredom!"