Ifu Ennada has also revealed her intention to bear kids the unconventional way after Uriel shared her thoughts on the subject matter.
Uriel Oputa, an ex-BBNaija housemate mentioned that she has considered having kids the unconventional way, rather than waiting for marriage first.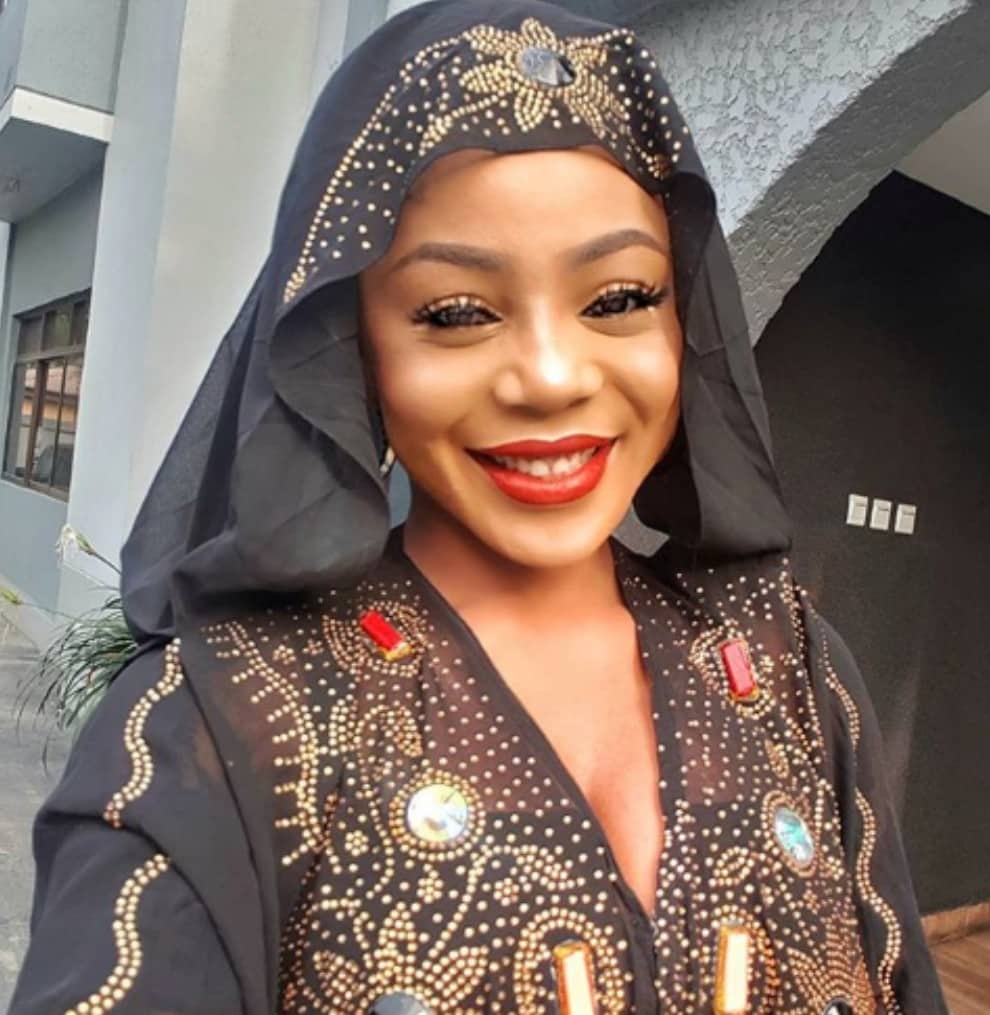 She said her reason for the decision, saying she wants to give her child a chance to bond with her mother before her mother's dementia takes a turn for the worse.
Replying to Uriel, Ifu Ennada, Big Brother Naija season 3 contestant, revealed she has the same thought about having a child the unconventional way because she is "not ready to let anyone come in and hurt her or try to ruin her life again."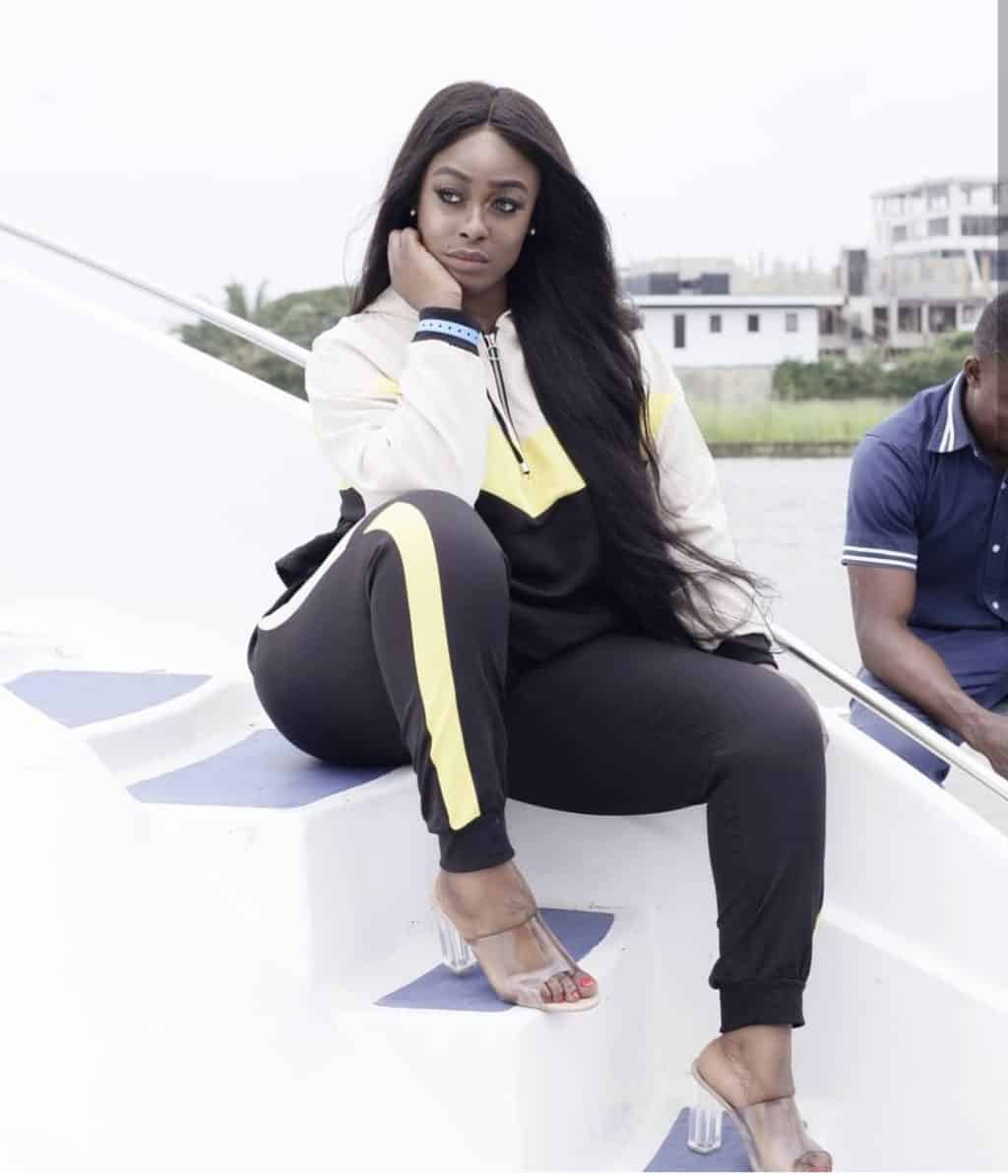 She wrote:
"UU, I've learnt to stop living my life for people – what they'll say, how they'll feel, etc because at the end of the day, my life is governed by God and not mere mortals whom sometimes have the most selfish, afflicted and evil minds.
I personally have thought about having kids the unconventional way because I'm not ready to let anyone come in and hurt me or try to ruin my life again. What I'm saying is, pls do you while everything is right.
I pray for your mum that God will heal her and give her a longer life, but no one knows tomorrow, so pls do you. If you wanna have a child or not, let it be totally your decision – one that's not influenced by the societal norms. God who created us understands… Love you Uriel"