Golden Eaglets superstar, Abba Yusuf Bichi has revealed why he is still single.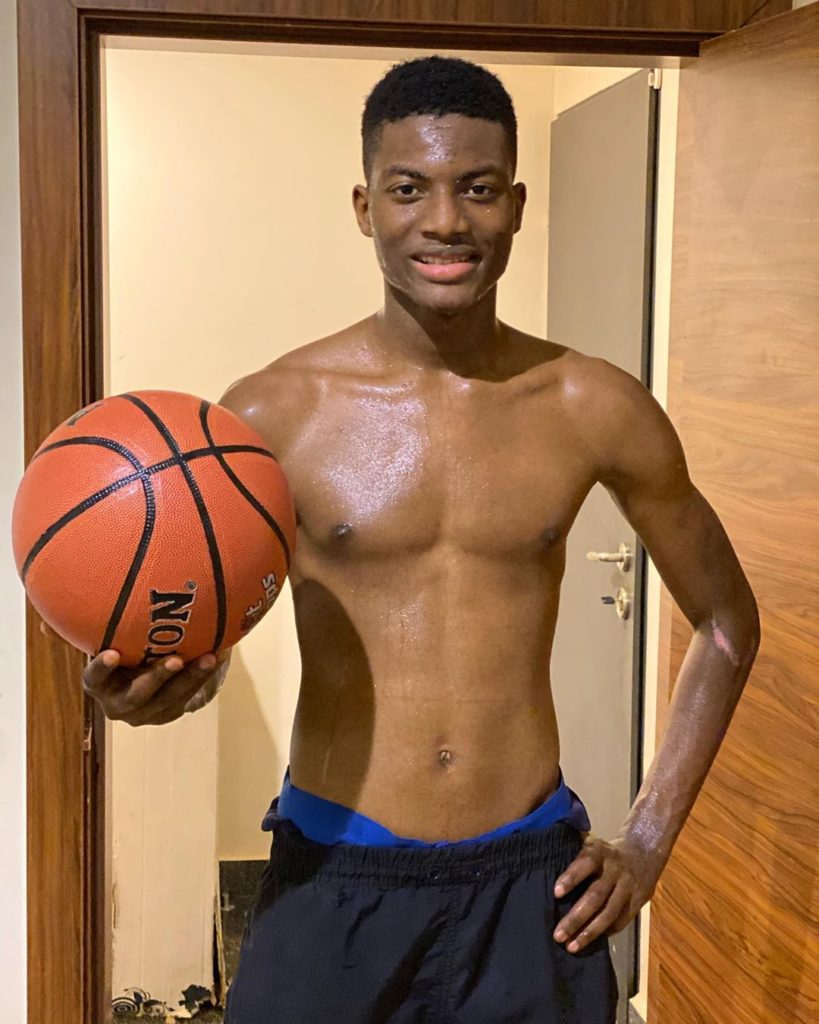 According to the 16-year-old Nigerian National team player, he is single because he has anger issues and gets angry easily with girls. He went further to say that he cannot take a girl talking to him anyhow because he loves her.
"If you are still wondering why I am still single. It is because I have anger issues. Me too I know I get angry easily with girls. You can't talk to me anyhow just because I love you." he wrote on Instagram.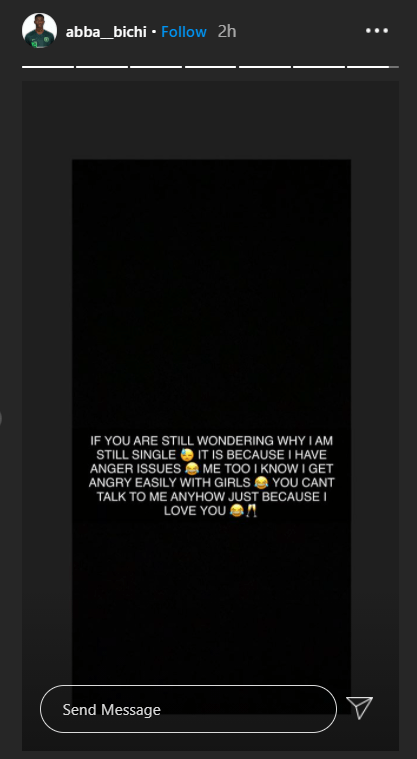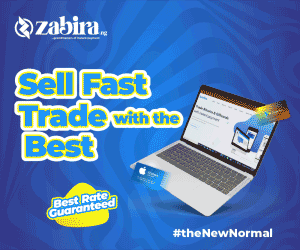 Abba Yusuf is a young Nigeria footballer who plays for Yingkou Chagoyue FC in China. Born December 27, 2003, the youngster hails from Kano, but was bred in the country's capital, Abuja.
His jersey name, Bichi Jr., took after his hometown, Bichi, a local government in Kano, one of the two most populous states in the country.