'I gave you my heart but you cheated on me' – Princes Shyngle blasts her ex (video)
Broken-hearted Princess Shyngle has lambasted her US-based Senegalese ex-boyfriend, Frederic Badji for lying, cheating and breaking her heart.
Recall that Princess Shyngle deleted all her photos on Instagram, revealing to fans that she is going through a rough patch and would be needing their prayers.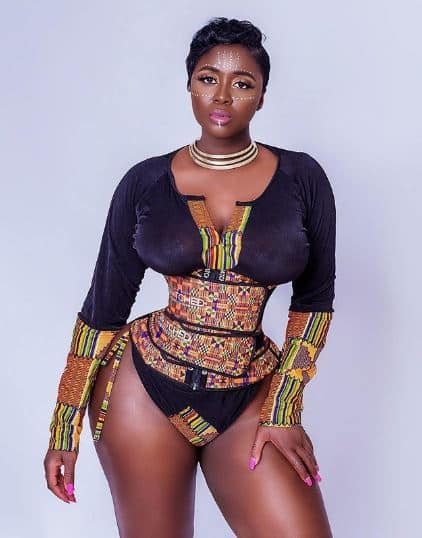 According to Princess Shyngle in an Instagram post, her ex-boyfriend, Frederic Badji can kill himself but she is never going back to him because he is a cheat and dishonest person.
Princess Shyngle also disclosed that she is keeping the engagement ring even though their relationship is over for good!
See the video below;