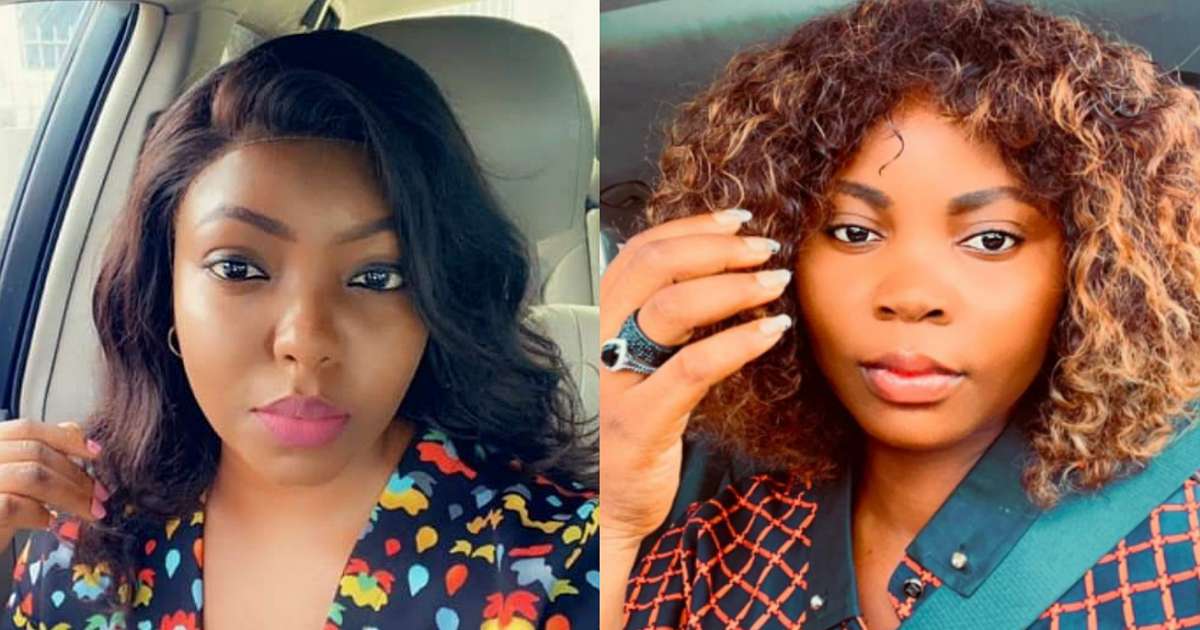 Following the arrest of the popular Facebook influencer, Ovaioza, a lady has surfaced to narrate how she ignored the warning signal she got.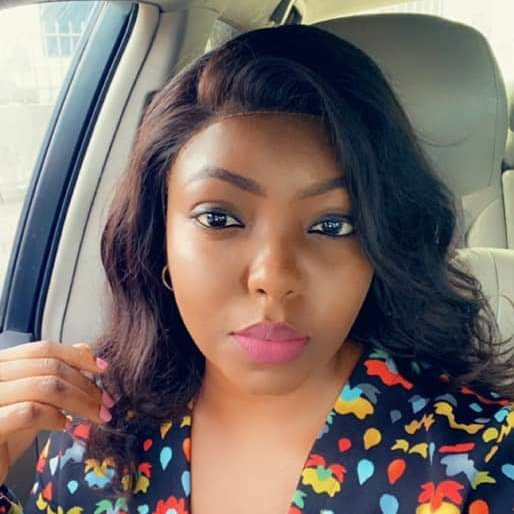 According to the Facebook user identified as Mabel Olowo Sibi Agbenyo stated that in January, she had a dream about Ovaioza and her husband absconding with investors' money.
Expressing regret she noted that if God stops speaking to her henceforth, she won't blame him.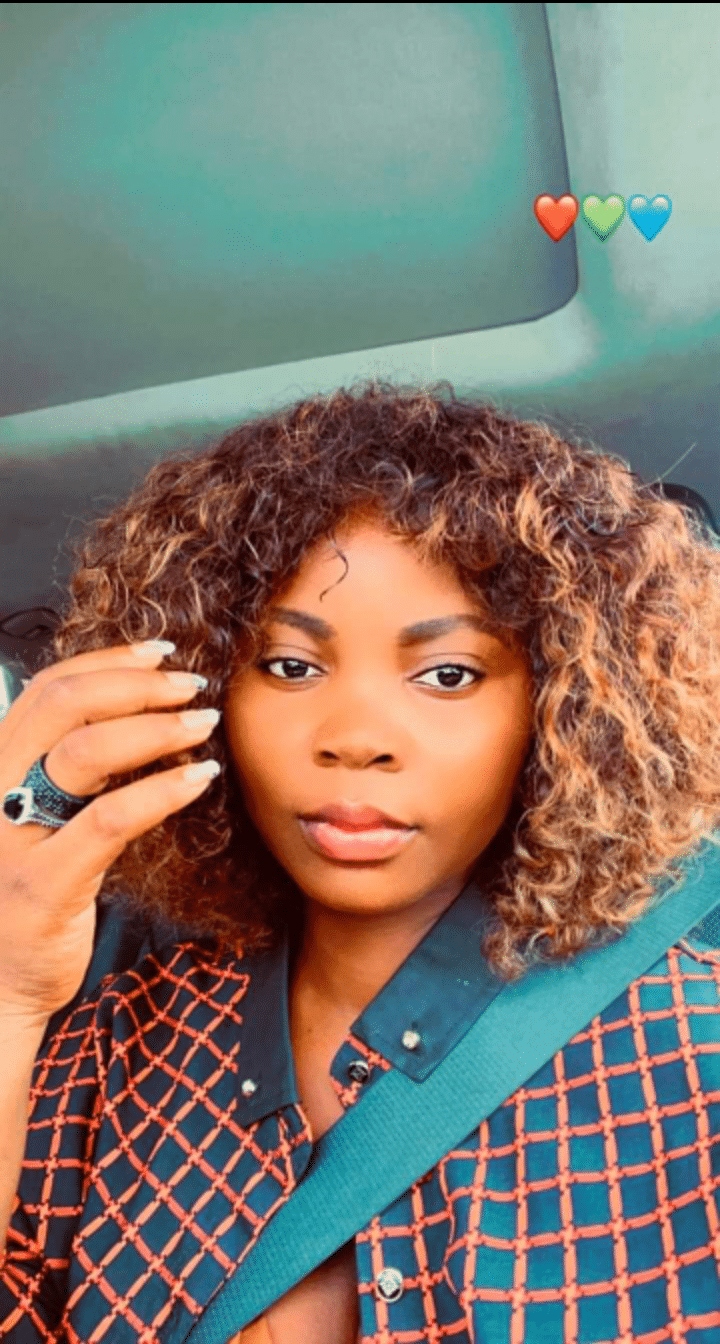 Meanwhile, Ovaioza was arrested on Monday, 18th April by the police over alleged N3BN.
In the lady's words:
"If the lord stops speaking to me I will not blame God. If the Holy spirit decides to go quiet on me and ignore my prayers and supplications, then it is my fault.
In January I went to God, I prayed about this investment and I got my revelation. Did I listen and withdraw my money? No.
I showed some friends I know won't be giving me side eyes. I should have taken out everything. My friend sold her car and put the money in this partnership.
I lost money in Famzhi in 2020
Just when I'm trying to recover last year I put money in this partnership with Ovaioza. Tell me now, where I wan for take start?
She has properties she can sell, she has the plaza, the houses. Why can't she sell?"
See the post below: