Nigerian crossdresser, Daniel Anthony popularly known as Jay Boogie, has said that 60% of people are born as LGBTQ+ and should not be judged.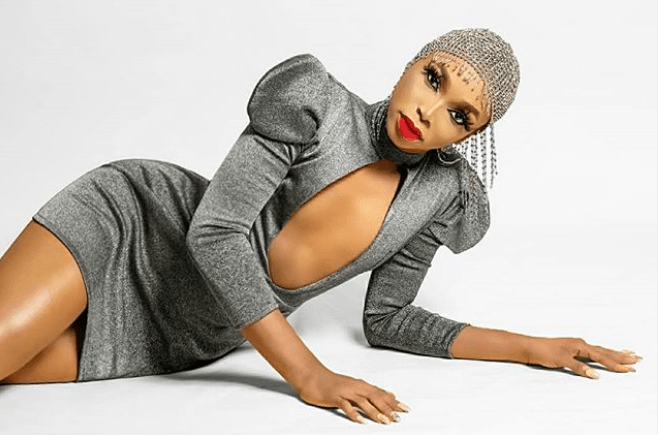 The effeminate is of the opinion that fornicators are not in the best position to judge members of the Lesbians, Gay, Bisexual, Transexual, and Queer.
According to him, they both commit sin and would end up in "hell." He stated this on his Instagram stories.
"I don't think fornicators have the right to judge LGBTQ+ community. Especially the males that support girlXgirl"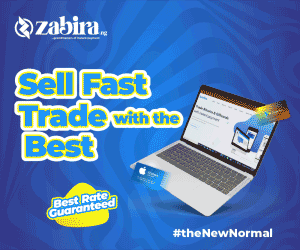 "60% of this people were born that way, and it has given me a reason to question, God is the creator of all of us at the end" he wrote.
Read his full post below….