"I don't miss Presidency" – Buhari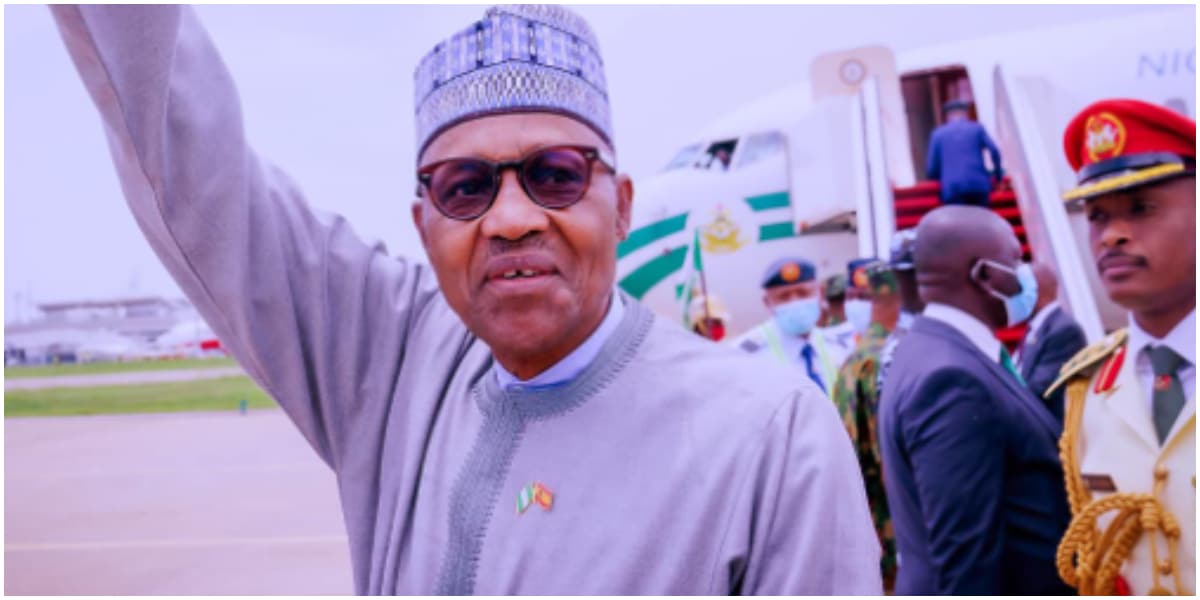 In an interview with the Nigerian Television Authority (NTA), former President Muhammadu Buhari disclosed that he does not miss being in office, citing the belief that his best efforts fell short of the expectations of Nigerians.
Months prior to handing over power, Buhari had already expressed his reservations about the adequacy of his performance.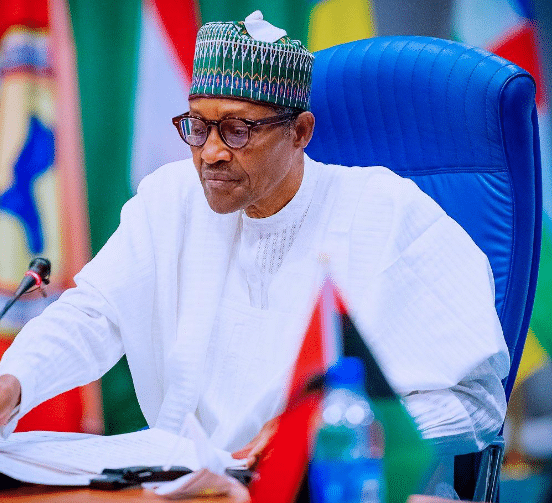 In his words;
"I believe I'm trying my best, but still my best is not good enough. I wonder if I am going to miss much. I think I'm being harassed"
In a promotional snippet released on NTA's X platform, Buhari reiterated his earlier sentiments about not missing the presidency.
When asked directly about what he misses from his time in office, he responded;
"Miss? I don't think I miss much."
See below;