Winner of Big Brother Naija 2019, Mercy Eke has taken to social media to lament over her new celebrity life and how it has taken away her freedom.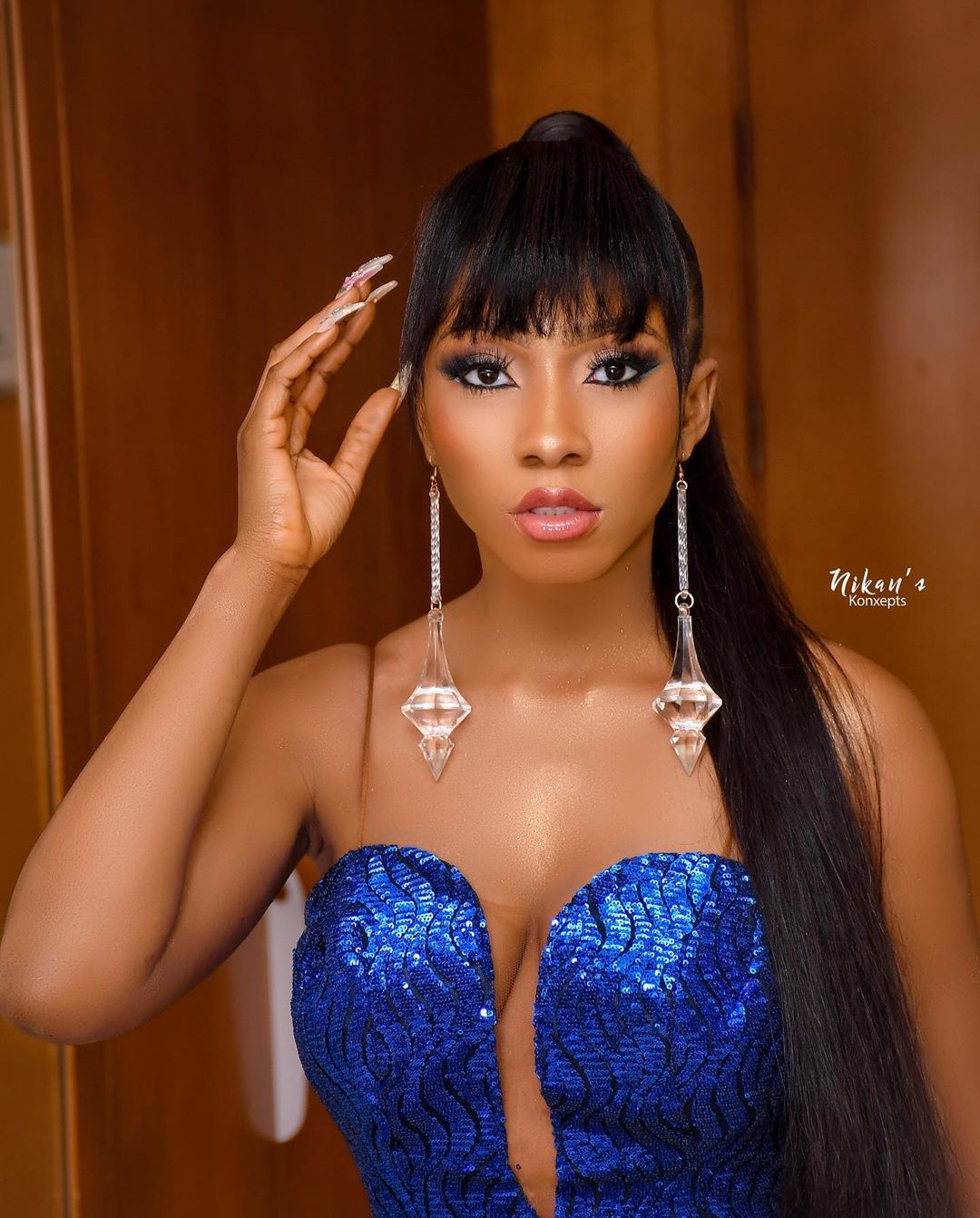 Speaking on a live video, the reality star maintained that she really wants her old life back. She said she wants to go back to the time when she can sleep and wake up whenever she wants without disturbance.
As the winner of BBNaija and a celebrity under a management team, the reality star noted that she now has a calendar which she is obligated to follow accordingly.
According to Mercy, she doesn't own herself anymore. She said her life looks rosy on social media, but in real life, it isn't.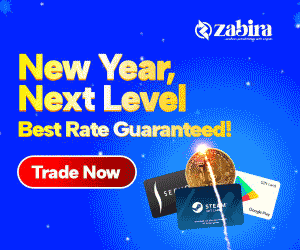 Watch the video below;