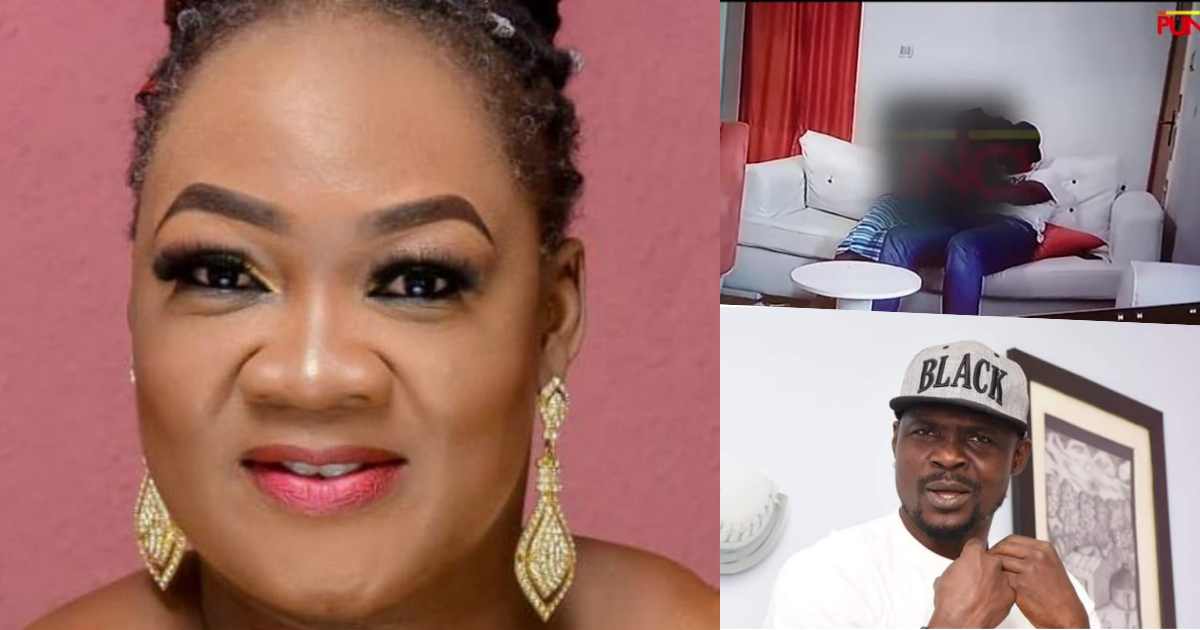 "I did not authorize release of CCTV footage of Baba Ijesha" – Princess issues disclaimer
Popular comedian, Princess denies having knowledge of the released CCTV footage that captures actor, Baba Ijesha assaulting her foster daughter.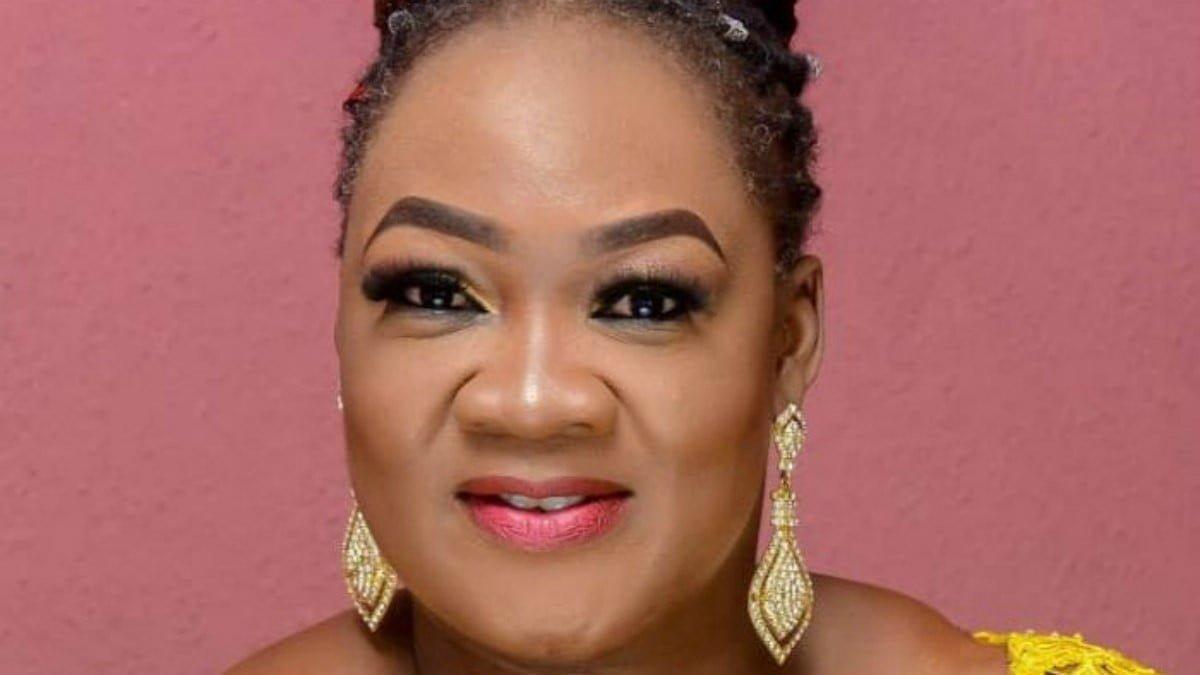 Earlier today, The Punch Newspaper released footage of the sexual assault between a notable Nollywood act and the comedian's foster daughter.
Since the release of the footage, there has been uproar across social media, including condemnation of the content by actor, Yomi Fabiyi who insisted that it is wrong and anyone involved should be arrested.
The public disclaimer reads in part;
"Our client disclaims any liability or responsibility whatsoever that arises from the publication of the video on the internet or any other social media platform showing OLSRENWAJU JAMES OMIYINKA (AKA. BABA IJESHA) molesting our client's foster daughter."