I declined movies roles in Nigeria because of cheap money – Diamond Platnumz's estranged wife, Zari Hassan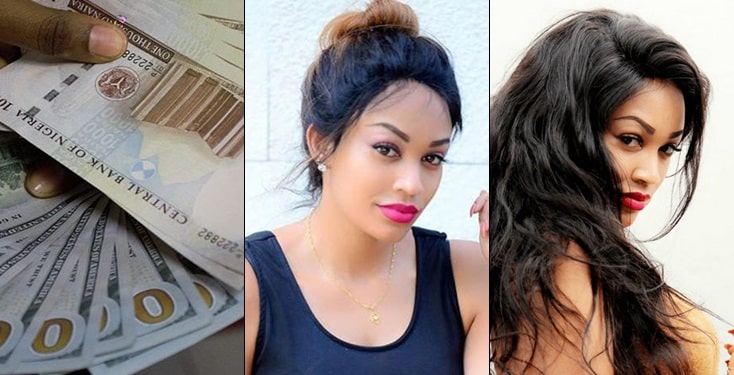 Zari Hassan, the estranged wife of Tanzanian singer Diamond Platnumz, has stated that she declined movies roles in Nigeria because the money wasn't good enough.
According to Zari Hassan, the offers required that she traveled down to Nigeria for the shooting, but checking out the cost and comparing it with the amount offered was quite discouraging.
"For movies yes nimekuwa na offers kidogo from Nigeria, but the problem kidogo it needed me to move to Nigeria. Na shooting is not something you are going to do in a week, it takes a bit of time and some of the offers I declined because the time was too long and the money was not enough for me to leave my family, my work. So ikitokea a good offer for movie why not. I'm talented and I can multitask ," said Zari Hassan.
The mother of five who is already engaged to her new man Kingbae was asked if she can be a video vixen."Video vixen I think I'm bigger than that honestly mtu kama atanilipa pesa ngapi for me to be a video vixen. Yaani I've gone past that stage," she said.