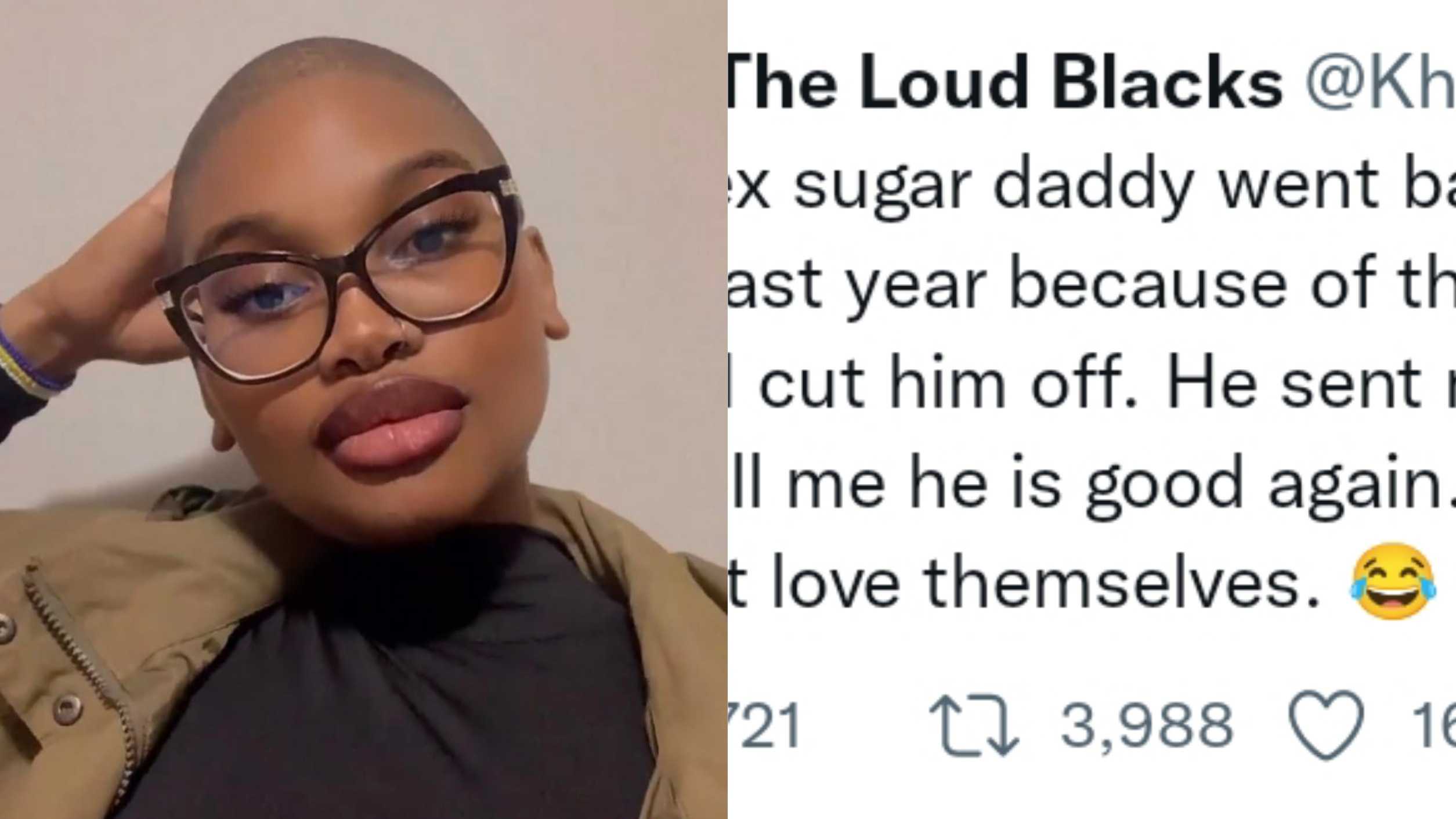 Entertainment News
I cut my sugar daddy off last year because he went broke, called me again to say he's financially stable – Lady says
A young South African lady identified with the Twitter handle @Khombi Ndlela, has disclosed to Netizens that her sugar daddy is attempting to rekindle their relationship after she had left him a year back.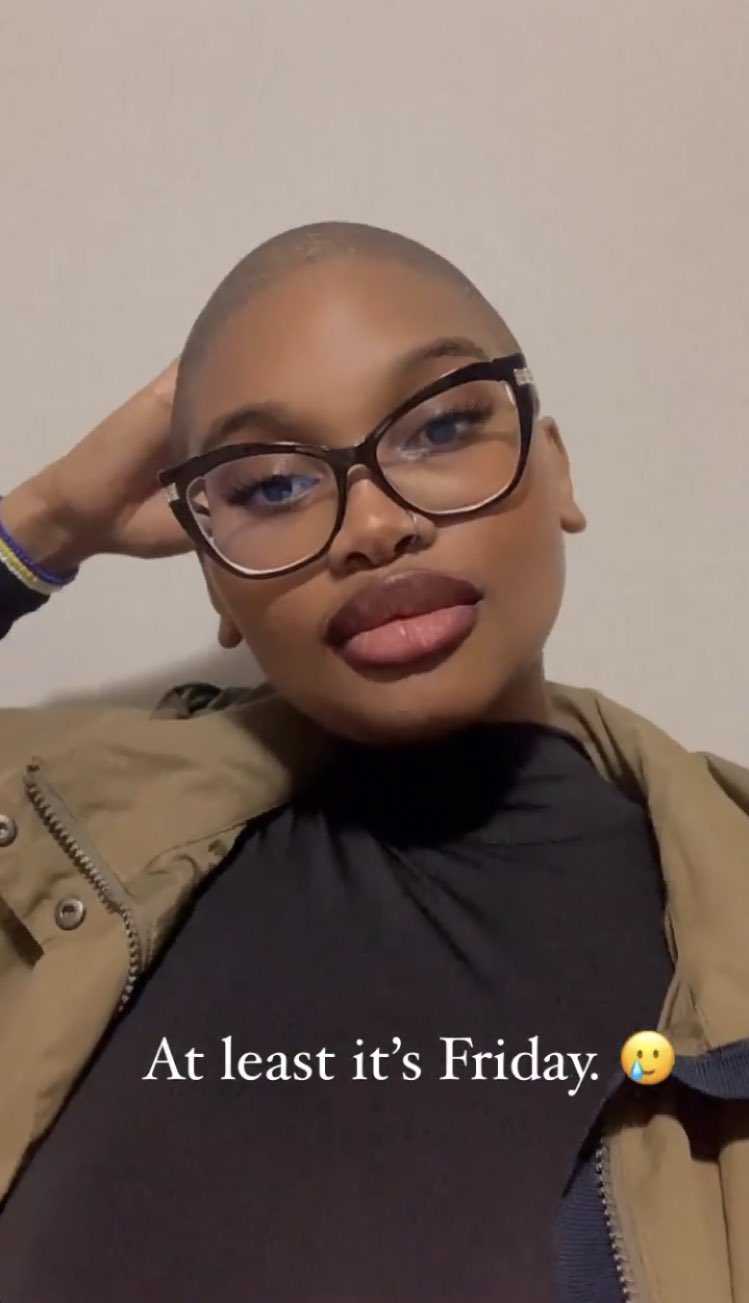 The sugar daddy had gone bankrupt due to the coronavirus outbreak, according to the young woman, so she cut him off.
Although, he recently wrote her a note informing her that he has regained his footing and is prepared to financially support her.
She wrote:
"My ex sugar daddy went bankrupt during the last year because of the pandemic and I cut him off. He sent me a message to tell me he is good again. Men really don't love themselves."