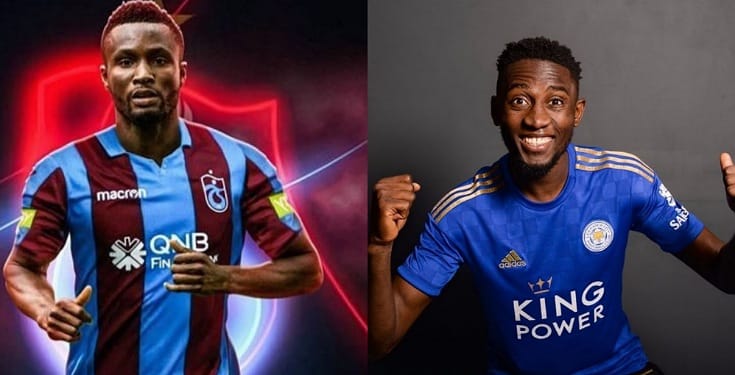 Entertainment News
I couldn't tackle him in training – Wilfred Ndidi speaks on the first time he met Mikel Obi 
Leicester City star midfielder Wilfred Ndidi has revealed how he felt the first time he met former Super Eagles captain and ex-Chelsea player John Obi Mikel.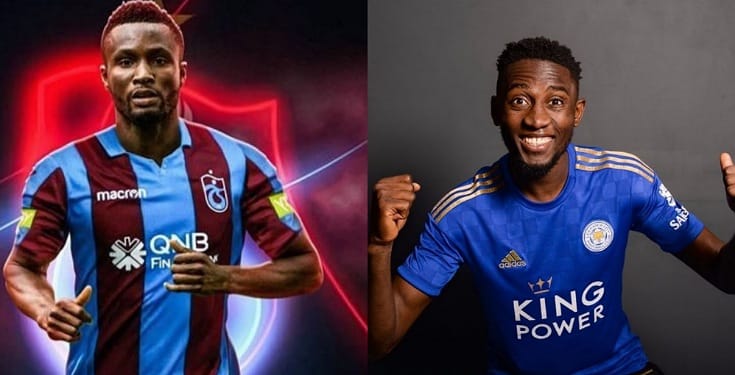 Mikel Obi who spent over a decade at Chelsea before making moves to Turkey and China, is Nigeria's most decorated player having won the UEFA Champions League, Europa League, AFCON, FA Cup, Carling Cup, Premier League and Club World Cup
Nigeria international, Ndidi says he first came across Obi Mikel five years ago at a national team camp. According to Ndidi, Nigerians don't appreciate 'legends' like Mikel as much as he deserves.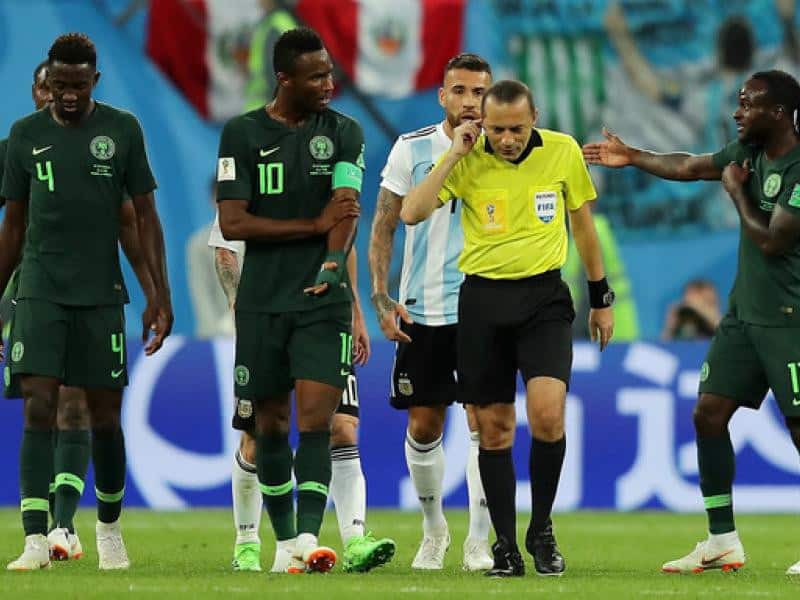 Speaking about Mikel in an online Q&A, Ndidi said: "I was nervous when I first met him in Belgium. I couldn't take a picture with him, I was scared. Even in training, I couldn't be close to him and tackle him.
"Mikel is a legend that we do not appreciate enough. He is a big name and a legend. The first time I couldn't talk to him at all.
"Only if there was a conversation going on that I could join in. I couldn't talk to him on a one on one basis."