"I can leave my daughter, Imade with Chioma and be sure nothing will happen, I trust her" – Davido (Video)
Ace Nigerian singer, Davido Adeleke has reiterated the level of trust he has for his babymama, Chioma Rowland.
Speaking during an interview with Ebuka, Davido said he has known Chioma for years and has developed a high level of trust for her.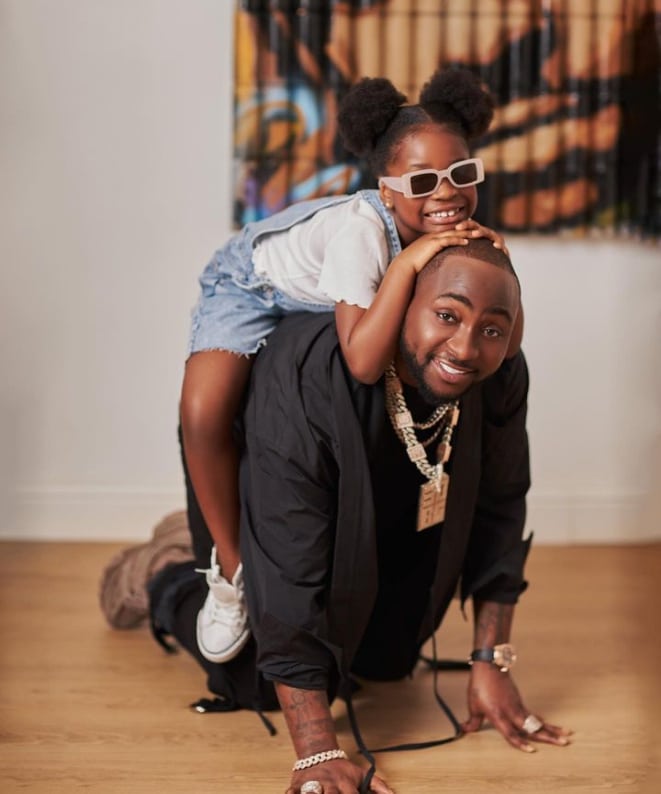 He added that he can leave his daughter, Imade, with Chioma and be certain that nothing bad will happen while they are together.
"I have known Chioma for like seven years now. She was my friend then and we got used to each other. I have kids and having someone I know that I can leave them with. Chioma is someone I can leave Imade with and nothing will happen. She's that kind of girl. I trust her. She didn't want to do assurance video. Na me beg am", Davido said.
Watch the video below: